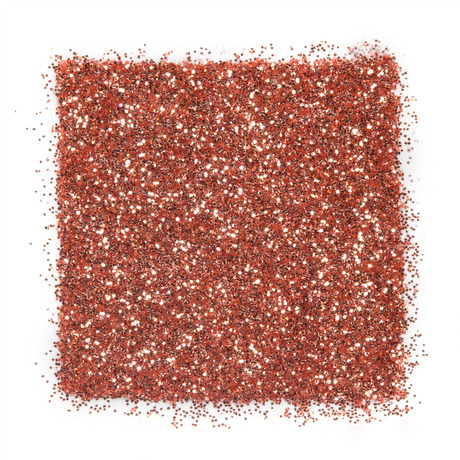 Glitter Pigment – Oprah S2
$13.00
Oprah (Solid Size #2) is a small cut pure copper glitter. (4g - 0.14oz)

Use this with LIT Clearly Liquid Glitter Base for a more concentrated and precise application.
Polyethylene Terephthalate, Acrylates Copolymer, Aluminum Powder
Featured Glitters!!!


Copper!
The thumbnails don't do this shade justice. It is a vibrant, copper glitter that shines and shines and shines. Lit's size 2 is perfect for this shade. It keeps it from being too overpowering. There is a good amount of product in the cute, ice cube-like container and it will last for ages. Using the Lit Kit to apply all Lit glitters is really easy and fun. The Clearly Liquid Glitter Base really grabs onto the glitter and removes easily with soap and water or eye makeup remover. The Spark-L Duster works crazy-good for removing any fallout. All in all, it's a thumbs up!