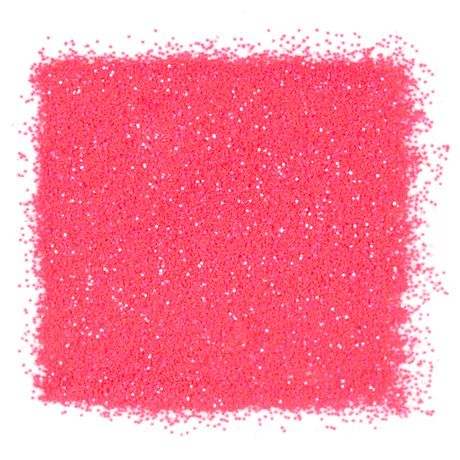 Glitter Pigment – Beyond Pink S2
$13.00
Beyond Pink is neon electric pink that is a medium cut glitter.

Beyond Pink will also glow under blacklight! Use a white base to enhance the effect.

Use this with LIT Clearly Liquid Glitter Base for a more concentrated and precise application.
Polyethylene Terephthalate, Acrylates Copolymer, Aluminum Powder
Featured Glitters!!!


Jan 19, 2013
This baby is BRIGHT!
I got this pretty based on the swatch photos on Beautylish. SOOOO happy decided to get this pretty. Beyond Pink is an uber bright, neon Pink. This glitter is VERY VERY fine and is almost like a loose eye shadow in consistency. I still have not mastered working with it, but that is user error lol. I'm new to cosmetic glitter.