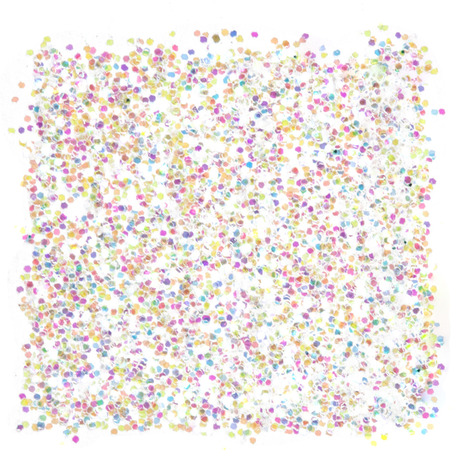 Glitter Pigment – Barbie Shops S3
$13.00
Only 2 remaining. Order soon!
Barbie Shops (Shimmer Size #3) is a Medium cut multi-dimensional clear glitter that flashes an iridescent array of golden yellow and pastel shades including lilac, pale pink, pale green, and pale blue sparkles. (4g - 0.14oz)

Use this with LIT Clearly Liquid Glitter Base for a more concentrated and precise application.
Polyethylene Terephthalate, Acrylates Copolymer, Aluminum Powder
Featured Glitters!!!

Dec 23, 2013
Beautiful glitter
I was surprised when it arrived in the mail. These glitters are beautiful and no picture on this site does them justice. These glitters need to be seen in person. The sparkle is outstanding. Barbie Shops is the perfect glitter topping for any eyeshadow color. I will definitely be buying more of these. I'm beyond impressed. If you are looking for sparkle, whatever color you like, there is a glitter for everyone. I love that Lit has different cuts of glitter. This is really what makes this company's products so unique. I would love to try them all.

Oct 01, 2013
glam bam
This universal shade of Lit is just stunning and the one I use the most. Try these they are like nothing you have ever used before. No fallout at all, I use the Lit base in waterproof and these will hold for a full 24. The perfect way to glam up even the simplest of looks xxoo