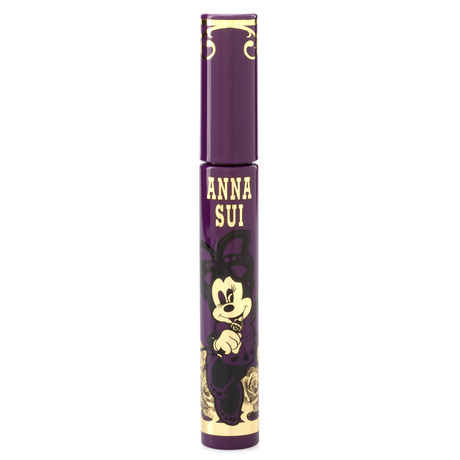 Minnie Mouse Perfect Mascara – 500 Pink Brown
$30.00
Only 4 remaining. Order soon!
The Anna Sui x Minnie Mouse Perfect Mascara

• WAND – The slim, almond shaped wand separates and defines the lashes. The delicate size is perfect for lower lashes as well.
• FORMULA – This water resistant mascara is smudge-free, non-clumping, provides a curl that lasts!
• RESULTS – Ultra-fine, short fibers coat lashes to give a beautiful false-lash effect.

ⓒ Disney

Jan 01, 2014
It's was pretty good. It was really pricey for the quality.
The first thing I noticed was how thick it was. It makes my eyes look big. Which is what I want, but it makes them clumpy. It's way to expensive for the quality of the product. I do like it though.