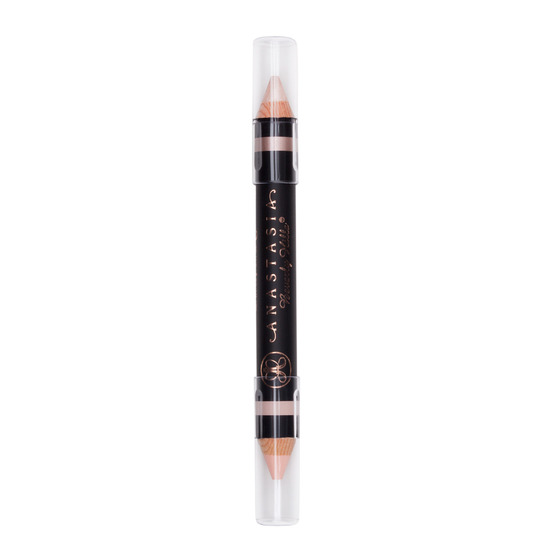 Rollover image to zoom
Reviews
Feb 11, 2012
Love the Shimmer shade!
I really like this pencil, and am eternally grateful that they sell the matte and shimmer shades separately xD. I really don't have any use for the matte shades, they are to dark to be considered a highlight in my opinion. I love using Sand on those "no makeup" days, which is quite often lately. It has become a staple in my everyday makeup routine.
Dec 18, 2014
more then one thing to use this for
A local make-up artist told me this trick: Rim the inner waterline of your eyes with the matte side of this pencil. It really makes your eyes look big, but in a natural way! TRY it. Very Bridget Bardot.