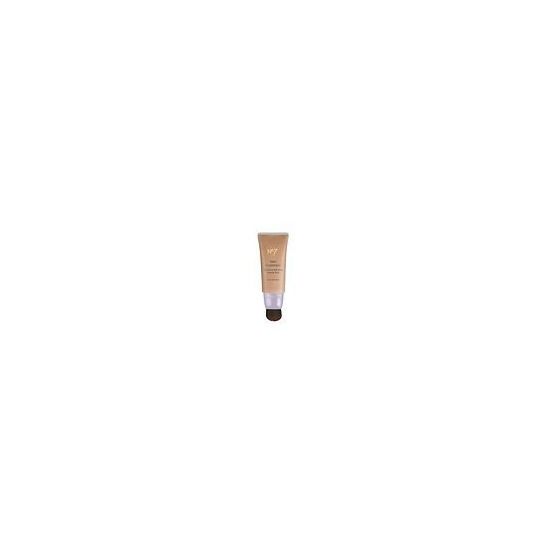 Rollover image to zoom
Reviews
Revives Tired-looking Skin
This is great to apply underneath makeup for a healthy, peachy glow. Long-lasting and dries smoothly, not sticky. Perfect as a base for makeup. Great brush applicator so no spillages! A nice alternative to high beam by Benefit or Strobe Cream from MAC.
It's really good but beware...
I really like this product and personally prefer wearing it under foudation as opposed to wearing it on top and it looks beautiful on the skin however, I would say to make sure that you clean the brush regularly otherwise big chunks of glitter can become co-agulated in the brush and then eventualy you end up with a glitter mess on your hands, also make sure that you swith the applicator to 'off' otherwise the product has a habit of miraculously getting squashed and product going everywhere, which is very hard to clean up...otherwise it is a very good product :D
Love it
I love this! I found this item when I was looking for a cheaper alternative to Mac's strobe cream. You can buy this at target stores for about $12-$15. Hey you can't beat that!