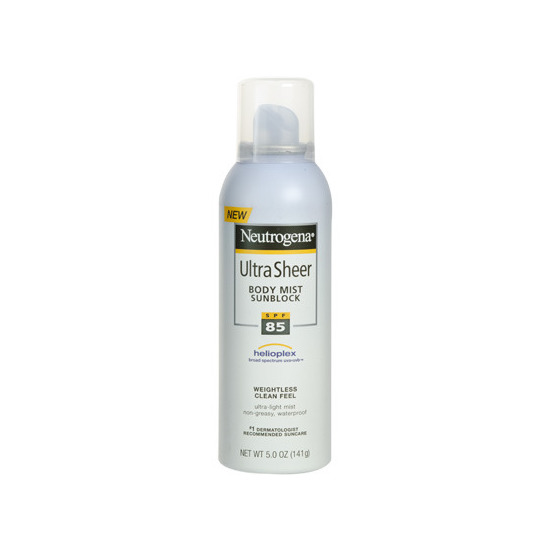 Rollover image to zoom
Reviews
Easy to use
I really like this sunblock. I'm not really huge on sunblock (which I know is a bad thing) but if I go to the beach or am going to be outdoors for a time I reach for this sunblock. The spray application makes it really easy to reach all the spots. I find that also with the spray application it's not too heavy and the sunscreen smell is minimized. I only use this on my body, my face is really sensitive to most sunscreens. This does help to provent sun burns and you still get tanned after using this product. So if you are in the market for a sunscreen this is one that I would recommend.
Really loved this sun block!
This is a really light sunblock that doesn't feel super greasy. It's really a no fuss sunblock and I've purchased it twice. Really protects from burns, and I would know because I burn like a lobster without it.