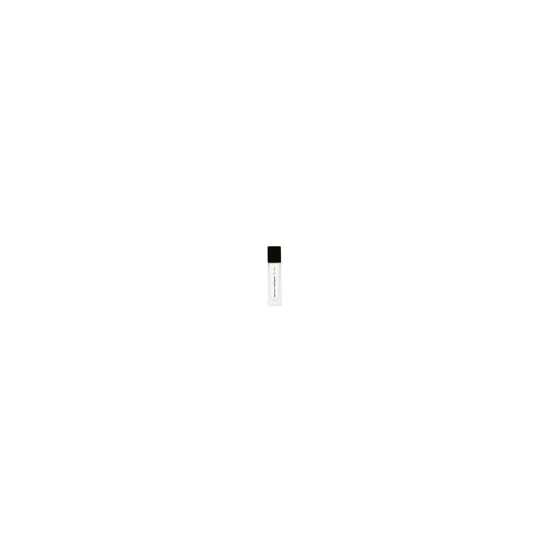 Rollover image to zoom
Reviews
Apr 17, 2012
classy scent
I'm in love with myself when I wear it. Even the stranger told me it was a very great scent. The smell is very sweet, feminine, classy and strong of floral smell. This is one of a perfect lady perfume.
Oct 10, 2011
love the packaging
bottle is so pink, the box was colour black which i love its not the worst but its not what i would use every day, probably when i dont have any other choice.
my mother-in-law gave me a sample of this perfume along with the lotion and i had the WORST headache after putting this perfume on. it was so strong and definetly not my taste.