Double Wear Maximum Cover Camouflage Makeup for Face and Body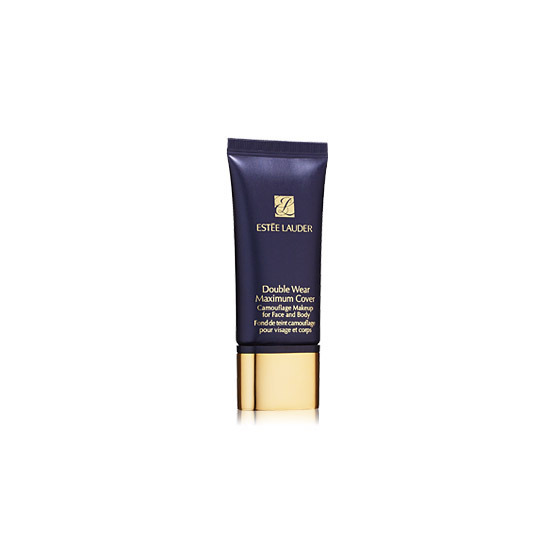 Rollover image to zoom
Reviews
it's my favourite make up foundation. It covers up everything and stays on all day. It's worth that money. And I will buy it again. I put my primer underneath and than foundation. I do it with all make up.
the best full coverage foundation
I use this usually in winter and fall seasons just because it provides maximum coverage. just remember to wear a good moisturizer and you will have no dryness. it gives you a flawless finish.
Thick but good coverage
If you need maximum coverage I would recommend this. the texture is bit too thick for me and I end up getting a lot of transfer after I use it. you are not able to layer this foundation with anything else as its so thick you will look like a sponge cake.
It's alright.
I bought this after seeing it on my aunt. She looked flawless. After I got it I realized it covers much more than I need. I have pretty bad acne and it covered but if I forgot one night to wash it off I got flare ups. This makeup gloops up terrible on me. I have lines all the time. I mix 1/4 of makeup with lotion because it's thick. It is great for a spot concealer. And it can be used to cover birthmarks, tattoos, and scars. So if that's for you. It's a good investment. I paid $42.