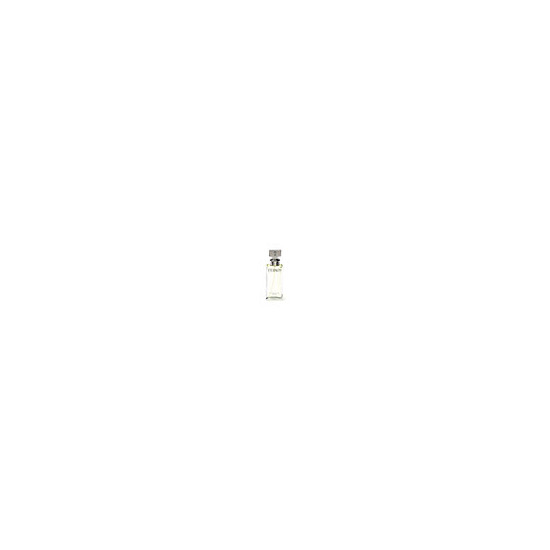 Rollover image to zoom
Reviews
Apr 09, 2014
I like
Nice, soft scent, feminine for daily use. A gift from my boyfriend, stays on for a while which is good, my favourite from Calvin Klein can't put my finger on what the scent is but I like it
May 21, 2013
Classic
An oldie but a goodie. Every so often there comes a scent that stands the test of time. This is one of those scents. I wear it now, as a woman and even when I was a teenager. Never fails, always complimented on it. And the guys love it!
May 26, 2012
Elegantly Fresh
Calvin Klein is one of my favourite creators of perfumes because he really knows how to create a distinct perfume that satisfies women. This perfume is ranged more for people that are older. It's fresh and elegant - perfect for a grown woman. There is something classy about this perfume, and portrays innocence and sensuality at the same time. Very interesting scent.
Apr 23, 2012
classic, sexy, fresh and womanly scent...
my mother bought me some of this a couple years ago, because she uses it herself...i think it smells really nice...it smells like a grown, sensual woman...somewhat floral...could be worn for day or night.
Fresh, clean, floral
I was given this as a gift along with a small travel size and a body lotion. I absolutely love this scent on me. It is a great scent to feel light and fresh without being too sweet and overpowering.
love
I was given this as a Christmas present from my husband in the gift set with lotion and a smaller concentrate, i love this! it smells so good and mature not old mature but mature for a 24 year old. the only thing I do not like is that it burns my necks for a few seconds after I spray it so I don't want it on my neck. but it does last all day and night. If you spray it in clothes you will need to wash them to get rid of the smell.
Oct 04, 2011
I use to wear this perfume when i was younger and I loved it.. LOVED IT.. I love the smell it is so romantic and soft.. The 1 downside of this perfume is the price.. I get that its Calvin Klein but they need to make things more affordable for the every day working woman