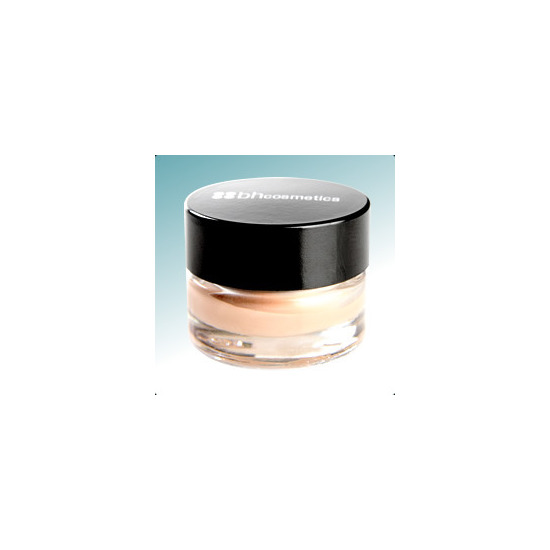 Rollover image to zoom
Reviews
Perfect
I absolutely love the bh cosmetics eyelid and lid primer. It does it's job really well, and keeps my shadows right on the lid. It's really great for any type of skin, even if your eyelids get oily. This primer keeps them matte all day! I really recommend this product.
This is the first primer I have ever bought, and I absolutely love it.....It helps my shadows be more vibrant and my makeup and lip wear last all through the day:-)
I have three other different eye primers and I must say this is my favorite. My eyeshadow last all day and night with this bh cosmetics primer, my eyeshadow doesn't crease at all when I apply this.
Throughout Thick and Thin!
This primer is my absolute favorite and helps shadows stick out better than ever and perform more vibrant. I use this Primer with EVERY look I do and I love it!
Amazing Product!
I really do love this product. Through sweat and tears it does not budge. I use it as a shadow primer and it's the best primer I've ever used. This is a must have for any artist especially those working with brides. It helps the shadows show up more vibrant and truly lasts all day. I love it!