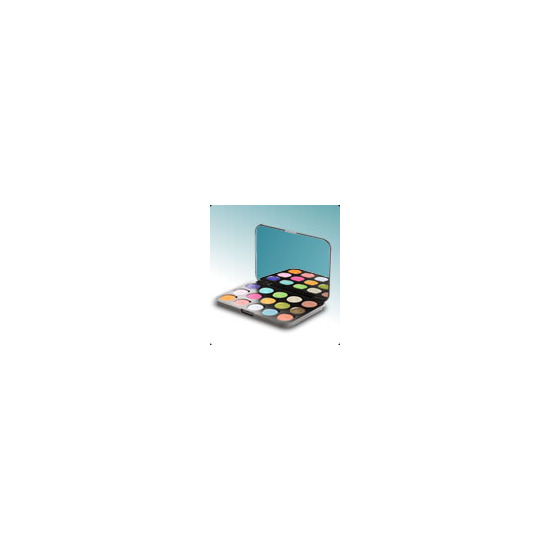 Rollover image to zoom
Reviews
Great product!
I absolutely love these palettes! I bought two on a whim and ended loving them. They have great colours with great pigmentation. And for such an amazing price! The only downside side is picking them. The website has them computer animated colours rather than actualy swatches so you dont really know what it looks like other than the picture. Either way I ended up getting I really loved. I always get compliments whenever I wear these shadows! My TOP COLOURS.. BHWM02 is a warm matte coral colour which I absolutely adore. BHMS07 is a metallic shimmer that is a black gunmetal colour with gold sheen. I absolutely lvoe it! AAAAAAND Lastly, BHWS17! It's a warm shimmer neatural colour that is a perfect highlight colour for tan skinned girls. I dont know why it's in the shimmer category because it's definitely a matte! I definitely suggest buying these!!
Love this, as does my wallet!
As soon as i saw these new babies on the BhCosmetics site i was hooked! The price was re-donkulously reasonable and the choices of colors were amazing! The eyeshadow colors were also really easy to choose with the way they are organized in matte, and shimmer..cool, and warm. I love these palettes i hope to get as many as all the colors hold! Eyeshadows are super pigmented also.. was very satisfied with all my colors and the case is very heavy duty..which keeps them safe! I LOVE THIS!