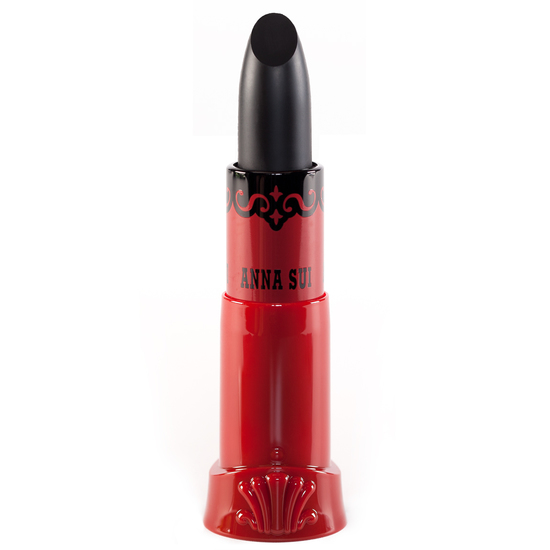 Rollover image to zoom
Reviews
Holy Rosewater Batman!
Quite moisturizing and pigmented! But it does have this very prominent rose scent as do ALL the Anna Sui products (even nail polish)! If you don't mind the rose water, you will probably love this lipstick. The packaging is also very adorable and old world-esque!
Wow!
I recently tried a number of Anna Sui lip shades and have totally fallen in love. The packaging is beautiful and they have a really gorgeous, real rose scent. The range of colors is limited, but each of them are beautiful and super wearable. One of the things I liked most about them is that the color goes on sheer in the first pass, but after a couple swipes, builds up to be really strong and vibrant. Other bold lip colors that I have go on really strong in the first pass, so you have to draw your line with total precision and focus. With this, you can be a little more haphazard. I'm more inclined to wear it out on a long night because I know that retouching it on the fly won't be difficult, since it has that forgiving quality to it.