The Paw Palette Collection

Get Your Paws on One
About Paw Palette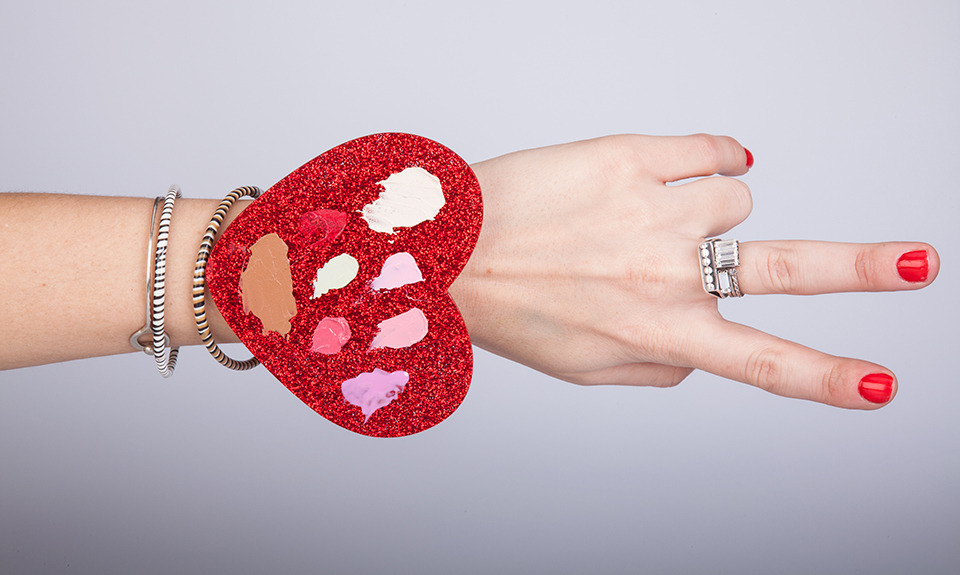 They say necessity is the mother of invention. Crystal Hamilton, a makeup artist based in Santa Monica, California, saw a gap in the market for portable, ergonomic and hygienic makeup palettes.
"I'm very much into comfort and efficiency, and I wanted both of my hands free." -Crystal Hamilton
She developed the Paw Palette for herself, but their adorable shapes and ingenious design charmed beauty insiders and sparked a business. We spoke to the entrepreneur about how she came up with her brilliant product and how she balances her thriving company with her busy work as a makeup artist.