Obsessive Compulsive Cosmetics (OCC Makeup)

Founded in New York City in 2004 by makeup artist David Klasfeld, Obsessive Compulsive Cosmetics started with one single product (a lip balm duo) and has grown into an extremely popular, fully stocked 100% vegan and cruelty-free makeup range. Best known for offering up colors and textures you didn't even know you wanted, the line today includes everything from the beloved Lip Tar liquid lipstick in 60+ shades to OCC Skin, one of the first collections to cater to HD beauty needs. Shop the full collection now
New! Unknown Pleasures 2014 Fall/Winter Collection
Get these favorites from OCC!
Why We Love Obsessive Compulsive Cosmetics
"The world has enough bone and brown eye shadows. We like to think about what's not available but needs to be." –David Klasfeld, founder of OCC
Don't expect to find any cookie-cutter shades here. OCC is all about the unexpected—think blues, grays, purples, yellows, and every hue in between, inspired by everything from sci-fi movies to '20s cabaret to psychedelic plants. Today, the brand boasts more than 200 shades across its range, including pencils, eye shadows, and liquid lipsticks. The spectacular palette is unsurprising considering founder David Klasfeld's past as a theatrical makeup artist. Klasfeld designed every product with the pro in mind: for instance, the bestselling Lip Tar came into existence because he wanted a varied selection of lip colors that could be blended easily, and in a hygienic way. Along with high-wattage color and practicality, humane animal treatment is at the core of the brand, and one of the reasons OCC has amassed such a following: every item is 100% vegan and cruelty-free! The name is significant, too. Klasfeld was diagnosed with Obsessive Compulsive Disorder at 14 and wanted to turn that, something that's looked at as a negative, into a positive. The brand name celebrates the joy in the art of makeup, and also how compulsions can be channeled into productivity (Klasfeld has admitted to laboring over certain formulas for years in order to perfect them!). Between the hard-working formulas, the staggering amount of color options, and intense pigments that won't budge in any scenario, it's no wonder OCC has achieved cult status among pros. The line is about having fun, experimenting with color, and defying expectation. And isn't that what makeup is all about?
Behind the Brand: David Klasfeld of Obsessive Compulsive Cosmetics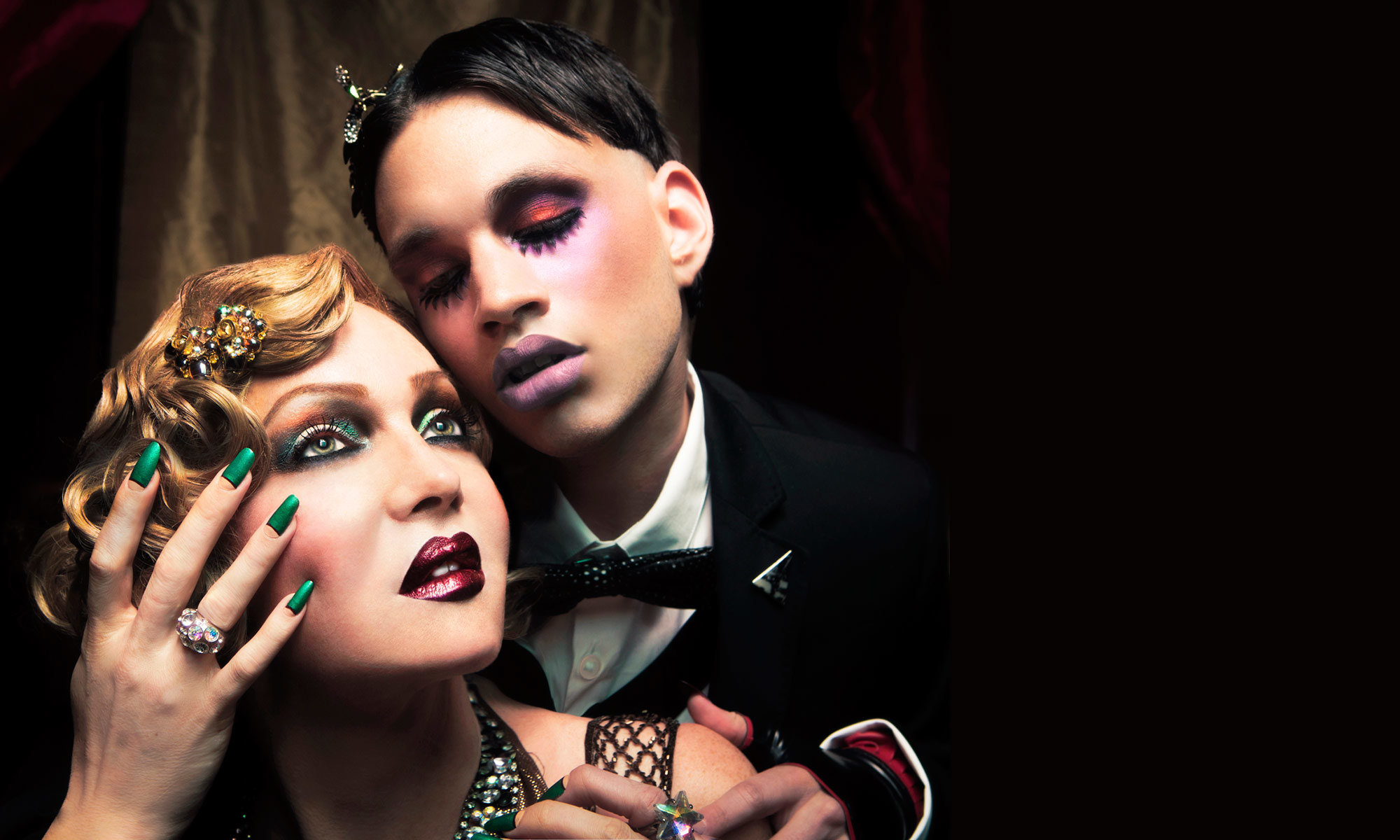 It's no surprise that Obsessive Compulsive Cosmetics founder David Klasfeld is a stickler not just for bold color, but also product performance—both reasons why his ultra-potent Lip Tars have amassed a cult-like following. With experience at the makeup counter, backstage at fashion shows, and on set for television, David understands how makeup works both in real life and on camera—and he's turned OCC into the ultimate go-to for both the color- and quality-obsessed. We chatted with him about about everything from his formulation process to the real story behind the brand's name.