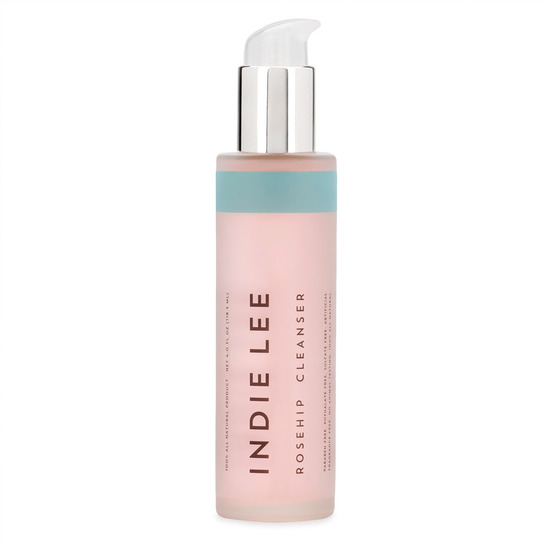 Rollover image to zoom
Reviews
3 weeks ago
In LOVE with this brand!
I was drawn to this skin care line when I found out not only is it paraben and sulfate free, but also 100% natural! I'm an esthetician so I'm very careful what I put on my skin. This Rosehip cleanser smells so good, and is very light but effective! Absolutely amazing!
Oct 26, 2014
Did not like at all
Was so excited to try this cleanser but it was a huge fail. The packaging was nice but I found the glass bottle not the best fearing it could break if accidentally dropped. But the main fail was that when I went to apply it to my face it just disappeared and felt like like I had nothing to work with to actually wash my face with and I wound up having to use another cleanser with it. Will be returning for sure!