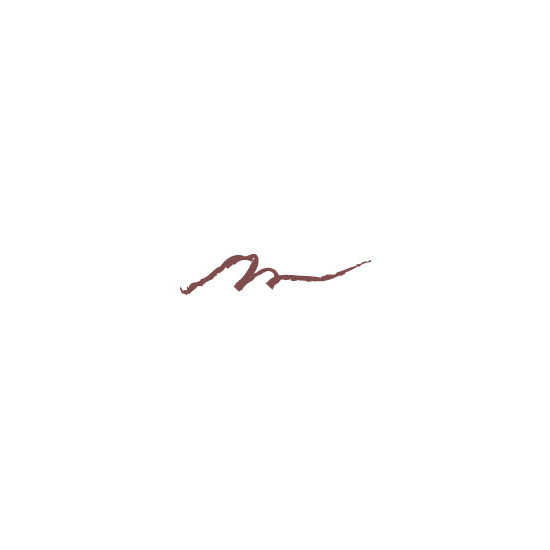 Rollover image to zoom
Reviews

I absolutely LOVE this brow pencil. I purchased mine for $0.99 at Walmart. They are very inexpensive and easy to use! This is an excellent product to use especially if you are a beginner (like me) at filling in your eyebrows. I want to try new colors and see how those work out too.

The WnW Dark Brown Color Icon Eye & Brow Pencil is richly pigmented and applies smoothly and evenly to the lash line in one pass. I found it the wrong color to use on my brows (it was too warm for my natural hair coloring). But as an eyeliner, it gets the job done pretty well. It's creamy with strong color, very affordable, and cruelty free + vegan.
However, I had trouble with this smudging and migrating after an hour of wear. It also faded twice during the 10 hours I wore it. So while the smooth formula makes for a nice application, the liner doesn't stay put.
(Read the full review at peakvolume.blogspot.com)
---