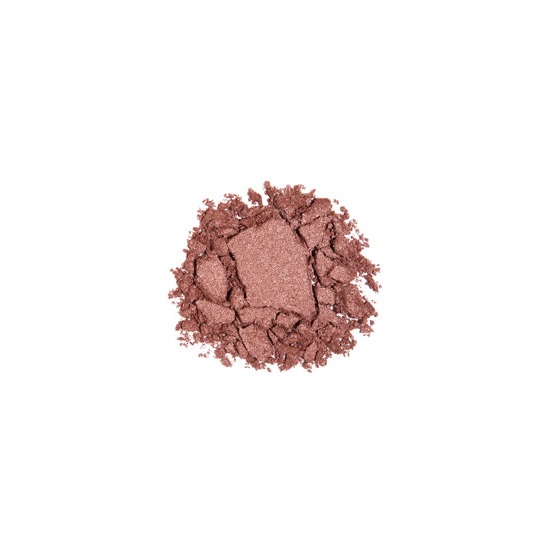 Rollover image to zoom
Reviews

Pigmented, amazing, love it.
I had gone to the urban decay counter at Macy's to try to find Surreal Skin Mineral Powder in Illusion which seems to be sold out everywhere... FOREVER. They didn't have it either so the guy working the counter (forget his name) told me to try the cream to powder, and he gave me a full face (guess he was bored or I was looking particularly horrific that day) and he used some of this on my cheeks (scratch) and it looks beautiful. I thought it was a blush at first, but it was a shadow. Mine has a sheen finish to it and the pigmentation is fabulous. I use this on my lids as well and it lasts for quite awhile. The packaging is way cute with the different pictures on the different shadows. It applies beautifully as most UD shadows do and there is a good amount of product for the price. I am looking into more colors to purchase, I just wish my wallet could keep up with me.

So beautiful
I love this color. It's nice pink beige that looks amazing with mac's bare study paint pot. I love this color with just some matte brown well blended in the crease. The quality of this shadow is very nice.
---