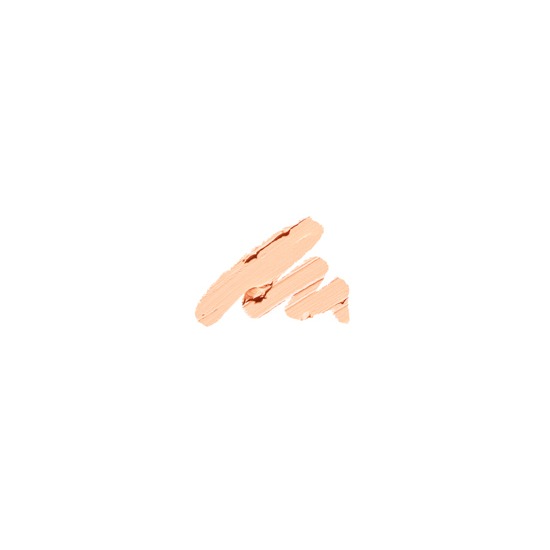 Rollover image to zoom
Reviews

So smooth!
I've been on a hunt for a great concealer, I've heard mixed about this, but I bit the bullet and bought it anyways. It is sooo smooth and creamy. It literally glides on my skin like a dream. Which is great, since I mainly need it for my under-eye area, I don't need to press hard on the delicate skin. I love to blend it out with a damp sponge, that seems to give me the most flawless finish. Instead of slathering on a thick liner, I prefer to do thin layers, and build it up to the desired coverage. I haven't had any trouble with it settling or creasing on me! Definitely worth it!

Love
Love Love Love. Partially because it is so hard to find something that isn't too dark for me and isn't yellow (I'm the girl that for 75%+ of the brands the lightest light is too dark, and when it isn't it is the wrong undertone, darn yellow), but also because this product goes a long way, looks good, and I can't feel it. If applied well it isn't cakey. It goes on so smooth. I like to blend it out with my finger, that seems to work best for me. I have never had any issues with creasing. For me, it is definitely worth the price, if I was darker, maybe not since the right color would be easier to find. If you are pale like me, this is a must have.

AlmostStylish X.
Apr 26, 2012
Nice creamy formula
Great coverage.. Hid my dark circles nearly instantly.. I was a bit worried when I first applied it though since the color seemed to be a slightly odd shade but blends in really well and no signs of creasing as of yet even though I've heard that this product tends to settle.. I havent experienced it yet (fingers crossed).. The one issue that I have is that the formula is very creamy, which is great for a pot or tube obviously but in a stick form it tends to break off at the tip since the concealer is so soft.. Still a great product just not the most effective in a stick form like I had hoped..

Love for brightening!
I adore this product. It is so creamy as easy to apply. Unfortunately there are some cons: When you sharpen it you lose a lot of product and it does NOT work with dry skin. Don't go for this if you have dry skin because it only makes it more noticeable. Other than that it is an amazing product.
---