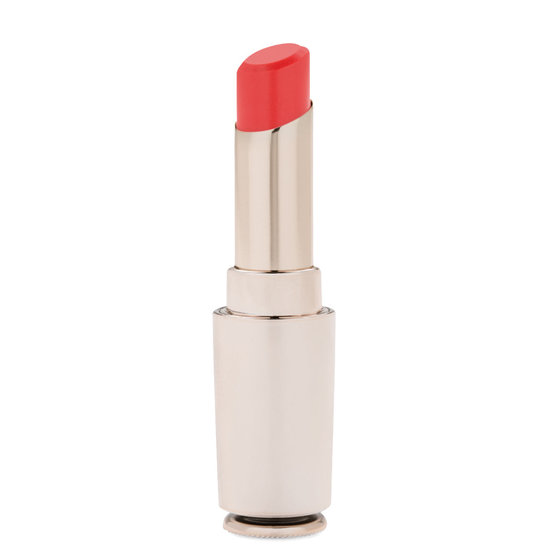 Rollover image to zoom
Reviews

Pretty Coral, Wears Well, Creamy!
I just received it, therefore, I cannot attest to it's promises yet. However, it appears to be long wearing, it is extremely creamy, the color is spot on Coral, lovely. My lips do have a tendency to dry out, Sulwashoo has been effective for me, with the different products that I have tried in the past. I am very excited about this lipstick serum becoming another staple in my cosmetic tower! I will keep you updated! I purchased this when I realized that it is a serum, not just another pretty lipstick. Thank you, Carolintallahassee

My New Lip Color Obsession!
I am one of those girls who loves how lipstick looks, but I have never been able to master the art of applying lipstick and maintaining it throughout the day myself. This has lead to me acquiring a mass amount of lipsticks that remain largely untouched, because frankly I am just too lazy to re-apply and check up on my lipstick all day! For me, products that require too much effort on my part usually end up sitting on my vanity for a longgg time.
That's where Sulwhasoo's Lip Serum Stick comes in and saves the day. It applies the perfect amount of sheer-ish color to your lips, that looks and is effortless. If the color starts to wear off-- no worries! The color wears and fades beautifully, so it is does not look splotchy and neglected after eating or drinking. And because this product is also good for your lips, you never get those dry flakes of skin on your lips that many other lipsticks (mainly liquid lips I have found) leave behind. It wears extremely comfortably.
"Blossom Coral" is a beautiful color that I think will be especially stunning for the summer. Until then, I plan on purchasing more shades!
---