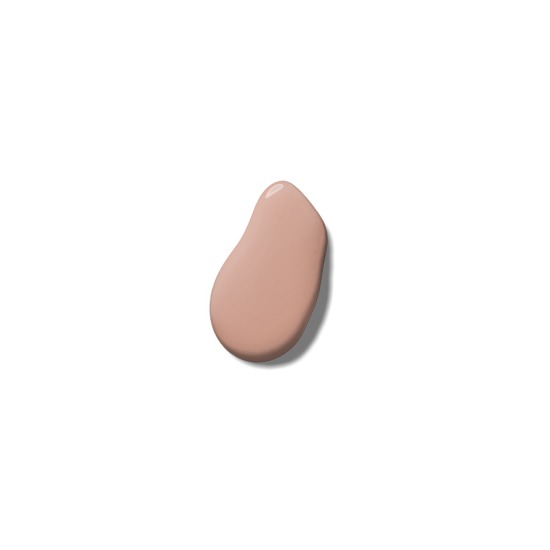 Rollover image to zoom
Reviews

Gabriella I.
Oct 18, 2012
Best BB Cream out there!
I'm a girl on the go! I get up at 5, exercise and do my whole morning routine thing. Go to school, go to cheer, stop at the store, you get it. So I really needed a good BB cream that would set my makeup, moisturize, and stay on all day. This stuff is my secret! My friends always ask me how my skin looks so flawless and why my makeup stays on all day. I just wash my face, apply the BB cream, then do my regular foundation routine. It blends really well and feel really light and creamy. This BB cream is definitely a lifesaver. (I also use Ben Nye Final Seal after I do my makeup.)

Highly recommend for dry skin!
Bought this bb cream for the third time already! Love it for everyday use! The more you wear it the better it matches your skin tone. My skin is dry so the only problem I had was that I tend to get oily through the day on my T-zone. But overall love it and highly recommend to anyone with dry skin!

I bought this BB cream in April 2012 because I needed something lighter for summer. This product is by far the best BB cream that I have used. I mainly use it when I'm at the beach because of the SPF factor and because it doesn't give me the coverage I need for school/work. Sometimes I will use it under my regular foundation, but if I know I'm going to be sweating, I skip it in my foundation routine because it WILL sweat off and we all know that's not a good look. I have really oily skin, so I always set mine with a powder because it tends to give off a dewy effect.

True to its name
This BB cream is amazing, I am on my third one! I don't find it to have a weird smell like some say, and its gives great coverage without being TOO thick, although it is a fairly thick consistency. I prefer to set it with powder. This is a pretty expensive product, so I am still looking to find a comprable drugstore dupe.
Love it!
I have oily to combination skin and this bb cream works great on me. I first used it during the summer in 2012. My Aunt lend me hers to use and It does everything it says it would. But I did use powder over it. I also loved how that it stayed perfect on me even when I was sweating a lot.

Stephanie M.
Oct 03, 2012
Love this stuff!
I've been reading reviews on the BB Creme craze, and came across really good reviews on this Smashbox BB Creme. I decided to order it online from Sephora. I normall wear MAC NC30, and I bought this in shade Light/medium. To be honest, my morning routine can get a bit long, and the idea of using make up as a moisturizer was a bit weird to me, however I tried it anyway. I washed my face and applied this Bb Creme with an old kabuki brush that I had. It goes on really easily. It was a good texture, and it looked really good on my skin. It feels really light, almost like you aren't wearing any makeup, rather just a really good moisturizer. I recommend trying it! As for the other results that you are supposed to get from a BB Creme, I'll let you know in a couple of weeks!

Amazing!
This is definitely one of my favorite creams. It feels amazing on my skin. I use it every day. The only negative I can think of is it's price.. kinda pricey for the budget I have. I usually spend more money on products I like Mascara or foundation.
---