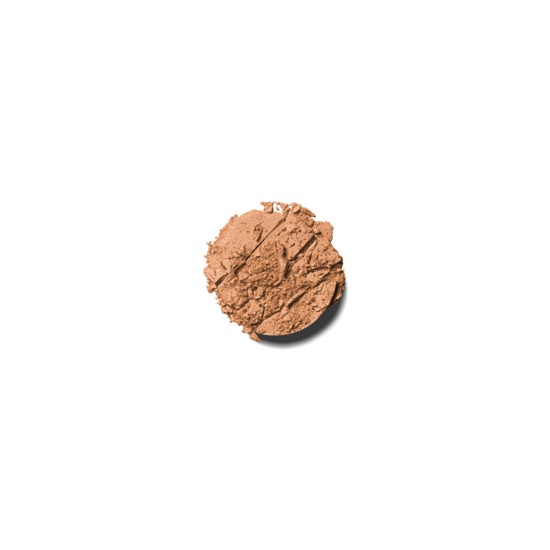 Rollover image to zoom
Reviews

Best HE Bronzer in town!
The color is great, the consistency is great, and NO SHIMMER. Applies perfectly and blends into your foundation/skin seamlessly. I previously gave up on looking for HG matte bronzers because they were so few and far between, and the ones I did find turned out to be very red or too light. I started using darker pressed powders by a few different companies for awhile until I got sick of how much product they picked up. You have to really try to overdo your bronzer with this because it doesn't allow you to pick up to much, which I like. I would take away a half a star for pricing, but, whatever.

Qween Cleopatra Q.
Jan 6, 2012
***Perfect Matte Bronzer Without The Muddy Finish***
When it comes to contouring Bronzer is a must but not just any Bronzer its all about the "Matte Bronzer", Women sometimes make the mistake of using a bronzer with alot of shimmer in it because well who doesnt like sparkle, however when using Bronzer with a shimmer it tends to create a muddy like finish and that is just NOT Glam, After discovering SmashBox Bronze lights I have been in love every sense....so if you are looking for a chic and matte Bronzer that will create the ultimate contour, this is the Bronzer for you. Please keep in mind Glam Dolls that when you are contouring it is important to use 2 shades darker then your skin tone as creating a shadow is your ultimate goal. XoXo

Brozned skin!
I purchased this product after hearing that Kim K. used this bronzer. I think it is perfect for many skin tones and it is definitely buildable. The best thing about this bronzer is that it doesn't have any shimmer. And I love me some bronzer as long as it doesn't have any shimmer!!
---