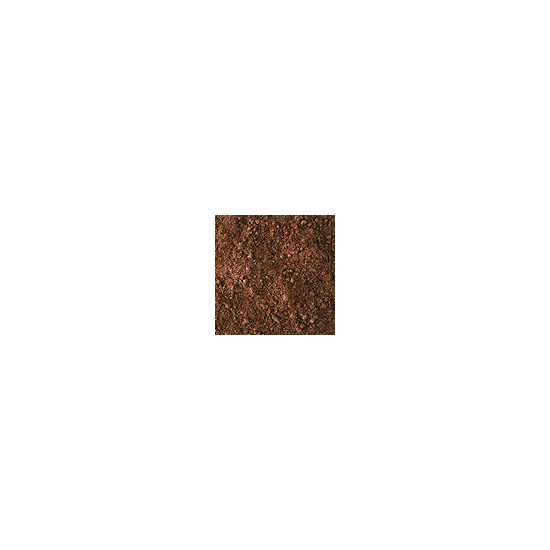 Rollover image to zoom
Reviews

love
I purchased a few of these from my beauty supply for 1.99. I love them as long as you have an eyeshadow primer they work well. I also use them wet with my mist and fix. They are pretty nice!! I have mostly earthtones. The dispense sucks but, I will be depotting.

Beautiful color with very intense pigmentation.
I got this in a few shades and have been very happy with the coverage and colors. The only gripe I have is with the packaging. It's only $2.50 but you end up wasting quite a bit of product pouring it out of the jar.
You don't need a lot of this to get a strong color payoff...I use a MAC 239 brush to apply both wet and dry....I just tap the brush before applying and I don't have problems with fallout.
There is a wide range of colors to choose from. It's fun to play with different looks.

GREATNESS
I love this pigment! It looks lovely on.. The only thing I would say it that at times it can irritate if the pigment gets in the eye so make sure you apply a base that will help the pigment adhere to eye and close your eye completely while applying. But I do love this!
---