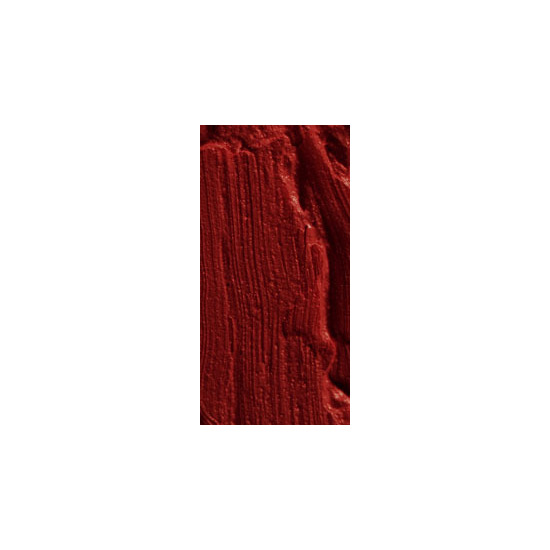 Rollover image to zoom
Reviews

Awesome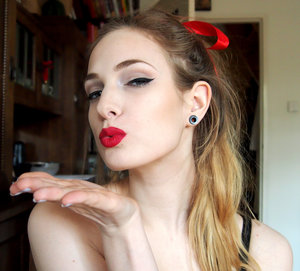 This is probably one of my favorite lip products! I love matte products on my lips, I just can't stand the sticky feeling of layered lipsticks and glosses. This one is very lightweight and super pigmented. I got two colors Monte Carlo and Milan. Monte Carlo is my favorite red ever. The Soft Matte Creams apply veery easily, the aplicator is very precise and comfortable to use. Even though, the lipsticks are matte, I don't have problems with them drying my lips, which is always a bonus.

Yadurshiniraveendran R.
Dec 02, 2012
Bold Lippie!
This shade is definitely not for the faint of heart! It's a bold blue-toned red that seriously pops! I was almost scared and I made a huge mistake of wearing it out because, everyone stared non-stop. As with all red lipsticks, you need a red lip liner to get precise application! The lasting power is amazing and it fades to a less vibrant beautiful red but the matte texture can be slightly crumbly after awhile. I recommend going with just a layer or two. Nothing more. I love the product, just wish I had more confidence to wear it out!

I now know why everyone is in love with these :]
These are great. I picked one up at Ulta. It's so pretty. It's definitely different than anything I've tried before. It dries to a nice matte finish and is very long lasting. Plus it smells good, like cupcake or something lol Defnitely repurchasing more of these ;]

one of my favorites, but frustrating to reapply
I bought this in an attempt to bypass having to reapply my red lipstick all day. Any darker shades of lip stick, especially red shades, can be exceptionally pesky to reapply. With lipsticks, I had to reapply almost every hour. With this matte product, I was able to reapply only every couple of hours. It leaves your lips feeling smooth and soft. The matte is feather light; when I wear it, I don't feel like my lips are caked with tons of product. My only complaint, is having to reapply, and after several hours your lips can start to feel dry.
---