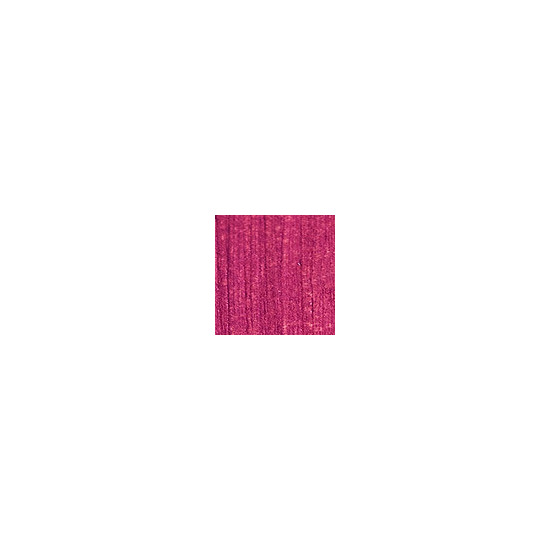 Rollover image to zoom
Reviews

On par with my fave Jordana easyliners for lips! Review on Bloom and Pinky
These are definitely one of NYX's best products! I realllllly love my Jordana easyliner for lips, but these are similar in color payoff and creaminess. I prefer the NYX and Jordana to MAC pencils anyday. But like MAC, these liners are incredible as far as shade range goes. I can't wait to eventually grab all the shades I "need"- at this point PURPLES! I have Pinky and Bloom, which are a must when doing any pink/red/coral/berry lip look! I love the creaminess and high pigmentation, plus you get a decent amount of product. I would probably have more of these If didn't already have so many from brands I love to start with!
Bloom: A really nice berry/deep fuchsia- perfect for adding dimension to any medium/bright pink lip look. Can be worn on its own, with gloss to top, or as a lipstick base/liner. I really need to play with it more, but its great!
Pinky: I knew I needed Pinky when I kept seeing IG gurus using it for their hot pink lip looks. Its the perfect liner for pink lips that are BRIGHT. Can use it with cool toned baby pinks, or bright, neon fuchsias. Looks beautiful on its own. Just a great, no fuss liner!
---