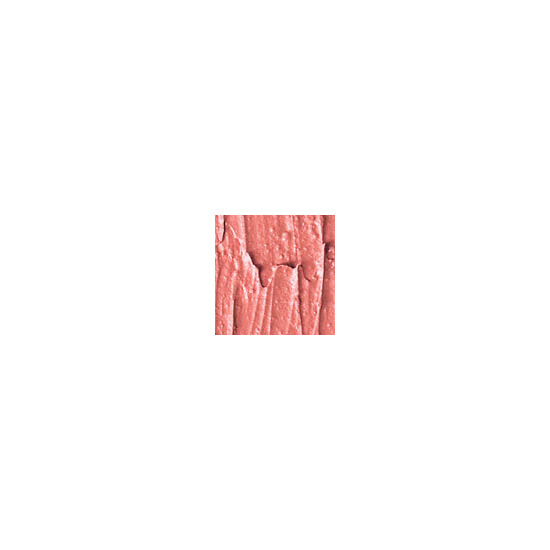 Rollover image to zoom
Reviews

Great "Everyday/Your-Lips-But-Better" Colour
These lipsticks are great. I have 3 colours, and Tea Rose is my favourite. They're creamy, they don't dry out my lips, and they don't settle into lines or feather when I'm wearing them. They last an okay amount of time, but they're so inexpensive, you can afford to reapply your lipstick a few extra times.

The Only Lipstick in My Purse!
I kid you not, I don't wear lipstick, except for this one and now because of Nyx's lipsticks I've been heavily influenced to do so. I'm about to try their mega shine lip glosses, but I'm not sure which one just yet. Suggestions?

The lipstick application is extremely smooth and the pigmentation is amazing! It doesn't exactly have any glossiness to it so it can look a little drying. Under I wear my Carmex balm under and my Bobbi Brown Crystal Gloss on top! It looks amazing! It lasts a long time, longer than any of my high end lipsticks! I am quite impressed with this shade, and I definitely plan of buying some more! The price is unbeatable too...
Thanks for reading! Check out my blog!
http://dreamingofbeautyx.blogspot.com/

I like this one very much.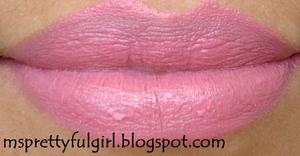 Here is another NYX Round Lipstick that I have. I only have two right now but I really want more. That is how much I like these lipsticks. While my other review was on Thalia, which wasn't the color I really wanted, this shade, Tea Rose, I really like. I am not into pinks much, but this shade is starting to convert me. This one is a very creamy Barbie pink. Very cute. Very wearable.
---