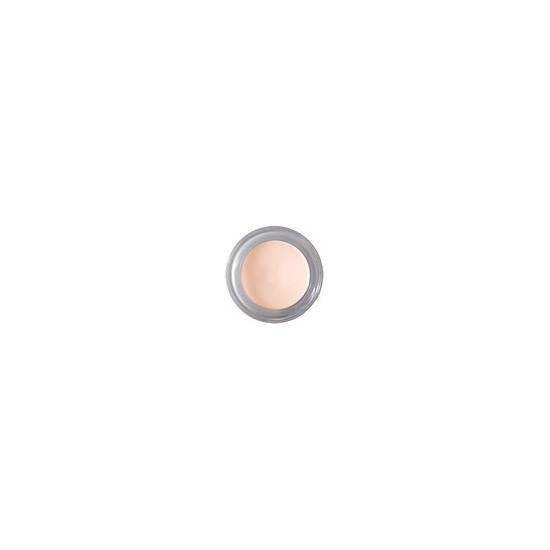 Rollover image to zoom
Reviews

makes the shadows pop
Ive used many primers, expensive ones, and inexpensive, this one is good and it lasts pretty much throughout the day. I like the skin tone one because it goes on smooth,and effortless. This is a must in my beauty routine!

Yes, I'm satisfied. :)
I was on many blog pages,and read reviews,i find it pleased many girls so i decided to try it. I went to Alexandar cosmetics in Novi Sad,Serbia,and I bought it. I came home,and immediately put it on eyes,and under eyes as corrector,it made great result, my shadows lasted longer. Price is 630 RSD and it's very good price with quility it has. Sorry for my english,it's not my first language. :*

I loveee this stuff!! It's like concealer for your eyes! I don't really like using concealer or foundation to cover the veins and discoloration because it doesn't necessarily prime your eye or make the shadows stay on longer. But this stuff cancels out the color, veins, etc. on my lids amazingly. If I decide not to wear eyeshadow or anything, I still put this on to make my eyes look bigger and make my whole face look fresh. It says it's a base, but I find that it helps my eyeshadow stay on long without creasing like a primer. LOVE! <3

Simply alright
This primer works well enough for a few hours but then creases later on. It is easy to apply with a finger and goes on smoothly. Eyeshadow goes on well, since I got the skin tone things don't pop too much. I only use this primer when I am trying out a new look and not going out. However, I am interested in trying the white.

Great for the price!
I love this product as a base under my eyeshadows. I don't have really oily eyelids so if you do I'm not really sure how this will work for you. Its inexpensive, helps your eyeshadows 'stick' and show up more vibrant. This product really smooths out your lid and prepares it for your makeup application. The only reason I would take off a star is that is is packaged in a jar instead of a squeeze tube and the 'skin tone' shade may not work for deeper or lighter skin tones. All in all its a great product and I would recommend trying it for the price unless you already have an eyeshadow primer that works for you.
---