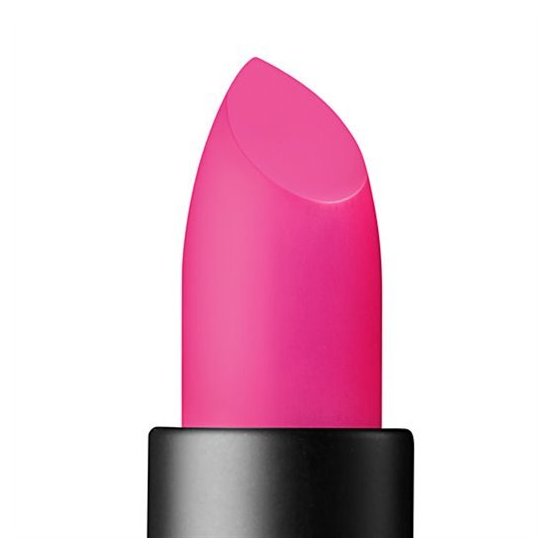 Rollover image to zoom
Reviews

Keeya-lee A.
Jul 31, 2012
Schiap is PERFECTION.
This really is the PERFECT lipstick. It's a gorgeous colour, it's rich and moisturising while being ultra long-lasting. I wear it whenever I need a confidence boost and it makes me feel amazing.

Perfect confidence booster!
I love love looooooove this lipstick! Best purchase ever! I feel so powerful when I wear this hot pink lipstick. I get complimented a lot with it too! It lasts a really long time on the lips (perk of a semi-matte finish!) and doesn't wear off at all!

Better than ice cream.
This lipstick is amazing. Whenever I wear it, I feel gorgeous and confident. A single product that can do that sells itself. Its pricey but you don't need a lot of product and its better to use a lip brush for application so you can make the tube last. Its an investment in compliments and confidence. My grandmothers' friend loved it so much, she bought the same one! 73 years old and rocking the bright pink lip like a hot mama!

perfect lipstick.
This lipstick is amazing. The formula is superb--I've never tried anything better. It is highly pigmented, goes on smoothly, doesn't dry out the lips, and is supremely long lasting. I've worn it through dinner and drinks and the color stays. I usually only need one small touch up during a night out--with such bright lipstick, that's fantastic!
---