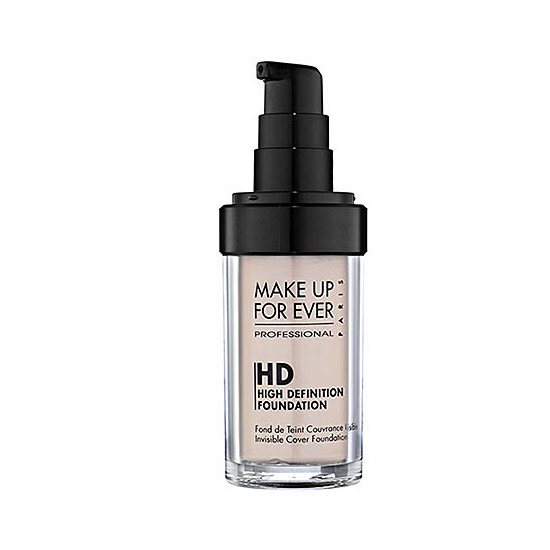 Rollover image to zoom
Reviews

Go to Going Out foundation
I got this product in the shade 110 Pink Porcelain. I have combination to oily skin but this foundation feels really good on my skin, doesn't clog the pores and has an amazing coverage. When I use it, it feels like I don't have anything on my skin. Though I have to say, it looks much better on camera (hence the name) than in person but the coverage is still very natural. It hides my acne scars and hyperpigmentations perfectly, I just simply don't like to use a full coverage foundation on a daily basics. However this is my go to going out foundation! :)

not good for combo skin
it made my dry parts flaky and would quickly rub off of my t-zone. the color range and consistency and coverage is great but it didnt work for my skin. what i dont understand is that it didnt work on my dry skin, I thought this was good for that?

Great for summer
You definitely need a prime and setting powder but this is really amazing, I have oily skin though, so it might look shiny, for winter I bought the kat von d lock it tattoo foundation, I didn't actually buy this foundation,yet but I tried it in sephora and it looked great on my mom whose in her mid fifties

Why did I not find you sooner!?
I have dry, sensitive, eczema prone skin. I have tried many other brands (Purminerals, Bare minerals, Tarte, Stila, Clinique, It cosmetics...) and this one blows the others away! I use the 110 foundation with matching concealer pen. It looks flawless and covers my acne very well. It also is light enough for my fair skin. I have good luck applying it with my fingers but am looking forward to trying the beauty blender.

love it
I first tried this foundation in January of 2011, and I LOVED it. I admit, at first I hated it for some reason. A good friend of mine highly reccomended it, and when I first tried it out I was dissapointed. But since I had paid so much for it, I stuck to it and kept using it. After the 4th use, I was completely in love. For me, it applies best with a foundation brush or just with your fingers. It gives a flawless finish, and it stays on all day. I always use this with powder since I have oily skin I wouldn't want to take the chance, and in my opinion this product doesn't need a primer.
It's completely worth the money, and it's by far my favorite foundation. I bought my second bottle January 2012, and I still have it one year later. The 30ml lasts a long time and I adore this. Also, an added bonus is it comes with a pump which is extremely handy.
Two thumbs up!

Never have I liked a Liquid Fondation so much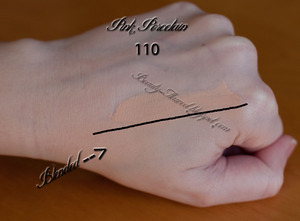 I've never been much of a liquid foundation person I always thought it felt heavy, looked cakey, and never matched my skin tone right. Then I met MUFE HD Foundation and wow what a difference. This is like no other liquid foundation it feels light on the skin and doesn't cake up. It's very easy to apply and you can build up the coverage you need. This is a keeper!

pretty darn fabulous
The only thing I don't like about this foundation is when my skin is REALLY dry, it doesn't look good. But otherwise, it looks fabulous. People compliment me on my SKIN when I wear this - they ask me "are you even wearing foundation? your skin is so perfect." haha, my secret! So natural-looking, PERFECT color match, great long wear time.
---