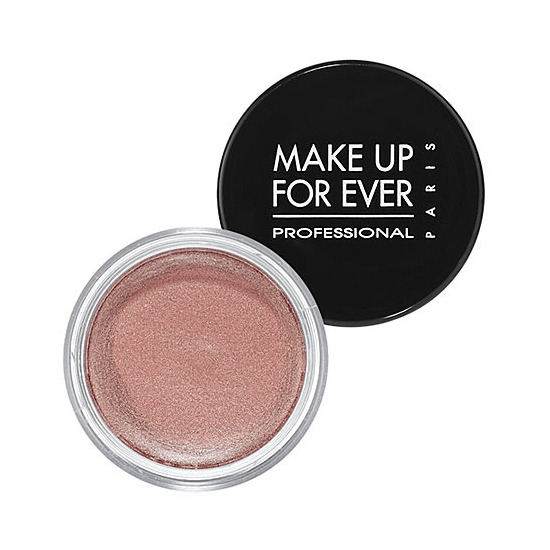 Rollover image to zoom
Reviews

Long lasting creaseproof eyeshadow
This is my holy grail cream eyeshadow. I love it so much! I got the colour #16 pink beige and it's a great neutral colour which you can use on its own or under any other colour eyeshadows. It's got a very rich colour payoff and is very pigmented. It's best if you apply it with your fingers. Its waterproof and long lasting!! I can definitely guarantee this as one time I had a really bad day and I was crying so much but this eyeshadow just stayed put!

Once again I can't....but I wanted too.
The aqua creams are not easy to blend and they dry so fast. The colors are so vibrant and beautiful and I, like the impulsive nutt I am, bought 5 or 6 of these things just to return the, Broken and flabbergasted with dried up tracks of my tears. You have to works fast with aqua creams ...
---