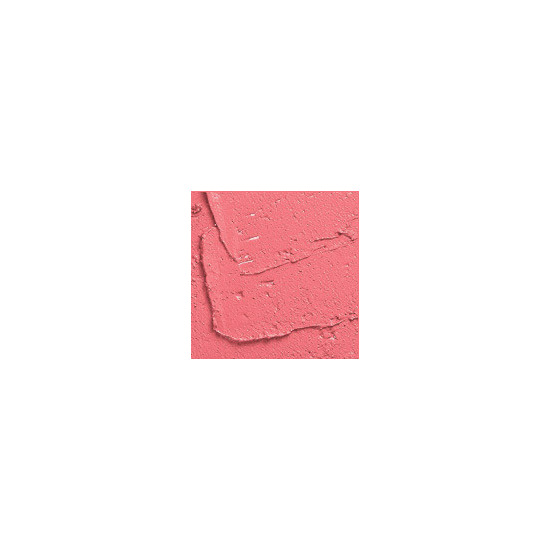 Rollover image to zoom
Reviews

Unique and Fabulous Color
This is such an awesome color! It's not too red or too blue undertoned. This has more of a yellow undertone that I have never seen before. I love manipulating this with a creamy pink gloss or wearing it alone! The formula is also very comfortable on the lips.

Beautiful Pink Color!
I have heard so many mixed reviews on this lip color and had to try it out myself. It is a gorgeous pink color with a buildable coverage and looks different on everyone so it is definitely worth giving a try. Plus I love the Viva Glam cause which al of the profits goes to AIDS research! I will buy it again!

Oh Nicki, you so fine.
This is my FAVORITE for the summer. It's gorgeous, bold, and incredibly creamy. It works for all skin tones and my ONLY complaint is that it's limited edition. I need to go into MAC and get a few more as backups because I can not imagine living without it.

Bold & Beautiful
I loveee this shade of lipstick & I wear it all the time! This colour is really pigmented so one light coat will do the trick! I like it line it with a red lip liner to make my lips look even more luscious! This has to be my far my favorite Viva Glam Shade!!

the pink of pinks!
A friend of mine bought this and raved about it, so I went to a MAC counter and scoped it out and fell in love. You can wear it applied lightly as an everyday lipstick, and there's always the option of amping it up if you feel like it. I'm seriously considering picking up a backup because this is my PERFECT pink lipstick.

I lovee thiss stuff!
I love nicki minaj and I was not suprised when she came out with such a gorgeous lip color. It is a bold color and I think it totally describes her(: But I must say, If you wear it lightly, It can be used as everyday, but you can also build it up for a more dramatic look(: LOVE ITTT. I love mac lipsticks in general and it doesnt over dry my lips.(: Best of both worlds!!
---