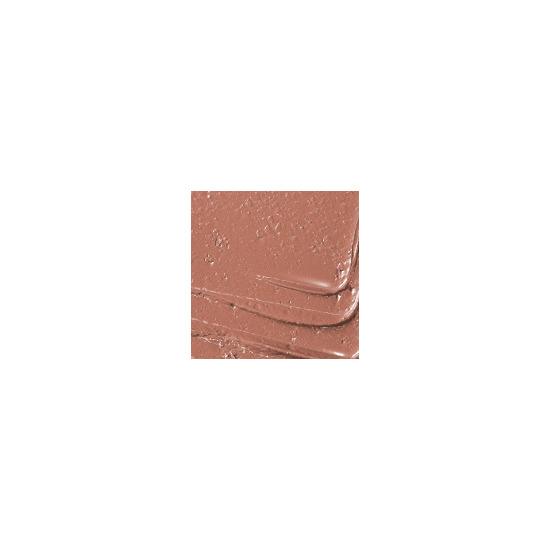 Rollover image to zoom
Reviews

So in love with this product. ADDICTED.
I am so addicted to this lipstick! Im on my second tube of it now! The first one has barely anything left in it, and the second one actually broke on the way home from buying it at MAC in Macy's- But i didnt feel like returning it, i accepted it, and used it anyway- lol It's that amazing. It's worth any form i can get it in. It's the most gorgeous nude color i've ever owned. Looks amazing on any skin tone, on any person, nothing compares to it. I wear it every day with every look. The color is delish, and it's so creamy, and for some reason it makes my lips seem a little fuller. Sooo in love.

Thorunn Sif T.
May 25, 2012
Great nude color for (almost) anyone
I like this one, I bought it when it first came out, wanting a pretty nude color for my lips but now I don't like the color on me anymore but I still use it on others and they love it (I prefer Creme d'Nude and Myth if I want a nude lip on myself). I've always applied lipstick with a brush and I find that I can control how "nude" the lips get with the Gaga 2. Overall a great lipstick but I probably wouldn't repurchase it for my personal collection, at least not for now.

Not For Everyone
My mother bought this lipstick for me while I was trying to find the perfect nude lipstick, which apparently doesn't exist for my complection. This warm biege has a neutral undertone and I, personally, need more pink. Aside from this lipstick looking terrible on me, I'm not a fan of the application of the amplified finish; it applies inconsistently, accentuates dryness, and is hard to built up.
---