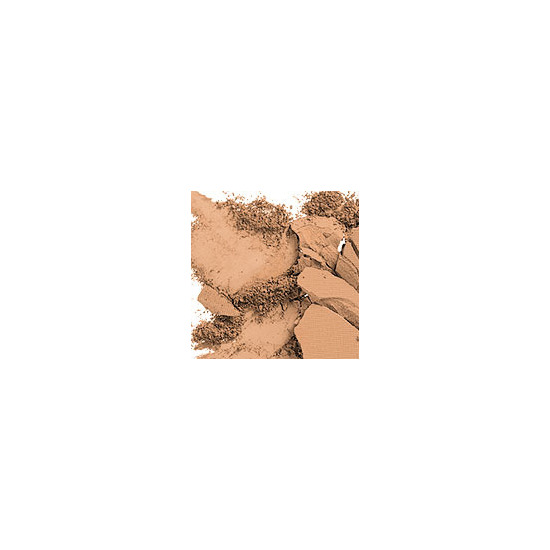 Rollover image to zoom
Reviews

My Holy Grail!!!
I might have my shade wrong but I've been using this product for many years and can't find anything that really compares to it. I do like NARS Sheer Matte Foundation but it doesn't make me feel as naturally beautiful and flawless like studio fix. It covers my little imperfections and is buildable...so I can wear a little for daytime and more for a night on the town look. I have oily, acne-prone skin but I take care of it very well and this only enhances the look that MAC Studio Fix gives me. I don't see myself switching anytime soon.

Mac studio fix powder is my favorite foundation powder. I love this product for when I am on the run because I can damn near apply this product with my eye close. The product covers everything I need it to cover up and it last for a long time. The coverage does leave my face with a flawless look and matte finish. For the days my skin looks to matte with this product I spray some Mac fix plus over it and I am good to go.

I think I like it!!!
Let me start off by saying I am a girl that just started wearing foundation. Mac Studio fix is a really great product. I like the fact that you have the ability to "layer" this powder. Also since I have combination skin it helps me to not look shiny towards the end of the day. Over-all a great pick.
---