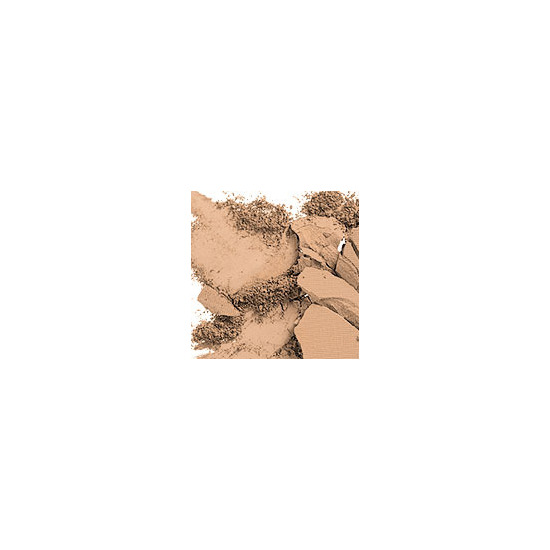 Rollover image to zoom
Reviews

I literally SWEAR by this product! I am so obsessed with this powder and I spent two months trying to find anything similar to it and of course I ended up going right back to it. This product is so versatile and can be used in so many ways. You can wear it on your bare skin for a more natural look, over tinted moisturizer for another natural look, and you can always wear it over foundation for a night out which will give you a flawless doll-like matte finish! A lot of people complain that it can be heavy but I never apply this with anything else but a large powder brush (real techniques powder brush, to be exact). Applying this with a powder brush can help give you much more control on the heaviness on your skin. If you want more heavy coverage you can apply a lot to the brush and if you want a more natural look you can apply minimally to the brush. Everyone I have recommended this powder to has fallen madly in love with it and has not stopped using it ever since. I believe it can be the perfect powder for anyone but you just need to know how to apply and use it properly. A definite must have in every girls make-up bag! You definitely will not regret this purchase.

Ok for dry skin!! :) Great coverage and easy to apply
I have extremely dry skin, so i tend to stray off from powders, but decided to give this a try, because so many people were raving about it. Initially, I was very put off with this powder.It made my skin look so dry, and flakey! But it had alot to do more with my skin care routine. My moisturizer was not working for me, and not hydrating my skin sufficiently. Consequently it made anything i applied on top look dry and flakey. However, when I found my HG moisturizer, and gave this foundation another try I fell inlove!
COVERAGE: Is amazing! It is a medium to buildable coverage. I love that it doesn't look or feel too heavy!
APPLICATION: I love using this powder, because it literally take me a minute to apply and blend it out. & it's also very convenient for touching up
LASTING POWER: I would spray without a base or setting spray, it last a good 5-6hrs, and with setting spray it can last over 8-10h! :)
PRICE: It is quite pricey, around 40-50$ depending where you live. But i use mines, almost every day and it last me 5-6months! :)
Hope this helps! :) oxo elii
my youtube channel: http://www.youtube.com/beautelii twitter: http://www.twitter.com/elii_l

Great coverage
This has always been my number one powder foundation! It has a great coverage and mattifying effect! For extra protection I do apply my translucent powder, but that has always been one of my daily regimes. MAC foundations are always true to color which I love! The best thing about it is it's full coverage! I have tons of acne marks which I need to hide away so this does it job very well!

Great coverage without feeling heavy
I get mine in the NC42, and i have hard to match skin and this seems to the trick, the coverage is amazing and very light weight! my skin feels smooth with it on and covers dark circles i sometimes get quite well. I love this powder because I am not much of a liquid or a stick girl especially in summer, I hate the way it makes me skin feel, I usually only do liquids and sticks when Im going out/ to specially occasions with lots of pictures etc but this seems to have the same effect. I do admit I probably still will wear the heavier foundations going out, but I will be trying this to go out with soon!!
---