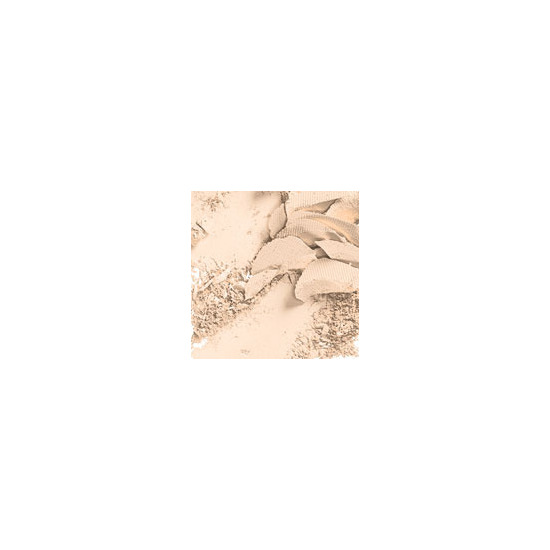 Rollover image to zoom
Reviews

Love this!
I use this every day and it just comes on looking great, NOT drying like other powders I've tried. It has great coverage without looking cakey. I don't apply it with the sponge much, just when I'm out and need a quick touch up..but I can't complain about the sponge it comes with, it works pretty well! I use it with a stipple brush when I'm at home. It's very pigmented, I mean EXTREMELY. I've had this for 10 months now using it every day and I still don't see the little silver tin at the bottom! So worth the $27!

Awesome
I've been used to using liquid foundations now for a really long time, and haven't used this powder since I'm gonna say high school lol. Anyway, I recently made the decision to stop using liquid foundations, due to having issues with acne. Since I made the switch from liquid foundations to powder, my skin is clearing up, the acne that I do currently have doesn't look angry and red anymore. I get amazing coverage that lasts all day, it's easy to touch up with this, and I really so far can't find any reason to complain about it. My skin is combination, and irritates pretty easily. So far no issues, less acne, longer lasting for me then liquid foundations ever were. LOVE IT!

Pleasently Suprised and Now my holy grail!
I have very very VERY dry skin , and now its winter and my skin feels like the sahara desert on my face! So any liquid or cream foundation makes my face look like a flakey mess! And i dont know many people who like looking flakey. And this foundation dose NOT make my face look flakey, If you use a moisturiser or tinted moisturiser (you could make your own by mixing) And then with a powder puff or i like too use a M.A.C 109 brush to buff it into my skin. And i get a flawless finnish every time! It gives a smooth airbrushed finnish and its much more easy to touch up in the day. Any more coverage needed, use a consealer, but a powder puff will give you pretty much full coverage. xx
---