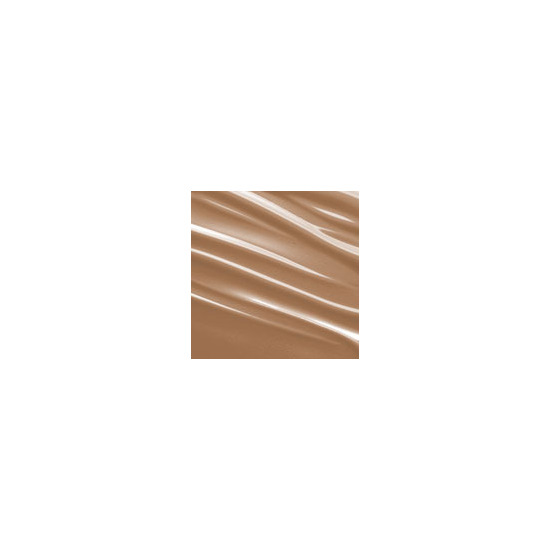 Rollover image to zoom
Reviews

Flawless look, even coverage!
I've been using this foundation for over 3 years now & keep going back to it everytime. It lasts me about 2 1/2 month & i find two squirts using the pump is enough for day make-up.
It gives amazing even coverage & a flawless look when used with the MAC medium foundation brush. If you're after a natural look i wouldn't reccomend this foundation. It's definitely for that polished, finished 'I've just put my make-up on' look. Never faislt o impress & stays on all night, i never have to take this beauty anywhere!

The best so far
I keep trying to find the perfect foundation and always go back to this one. It has great coverage, easy to blend and is pretty matte for my shiny skin. (I do still use mattifying primer) I like the way it looks on my skin...especially after spraying a little bit of fix+ I would give more stars but like most MAC foundations, they are either a little too pink or a little too yellow for my skin tone.

Good coverage, bad breakouts
I'll start off by mentioning that I have sensitive skin. I tried this product a while back and didn't notice any problems, but recently switched to it again and it made me break out badly! The scent is a bit overpowering as well. It does give great coverage though so I wouldn't completely write it off. Just not great for sensitive skin.
---