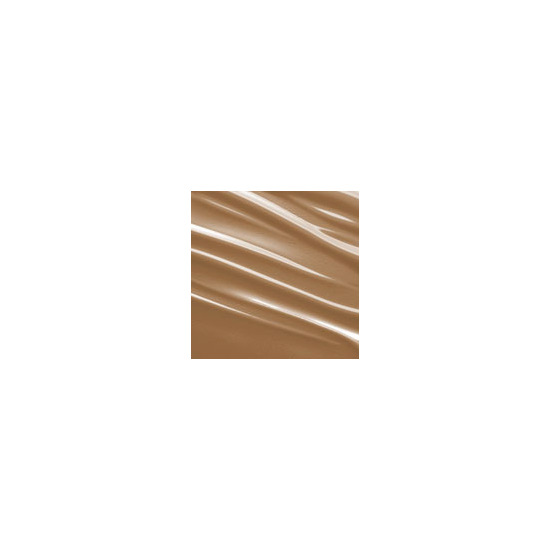 Rollover image to zoom
Reviews

holy grail!
ok, this baby is my holy grail! i swear by it! i have been using it for almost 4 years and nothing has ever filled its place! hahaha i could brag about this stuff all day. i use it with my f80 for a full coverage flawless look and a damp beauty blender for an everyday look! once again...i love this stuff! (:

great foundation for occasions
As a makeup artist, i use this on brides and they love the full coverage it gives. So far I havent had any complaints. .However, I do suggest using this foundation for occasions only and not for everyday use. I'v been using it for years and I love it ?

Go to...
I've tried quite a few foundations and my Mac Studio Fix Fluid is my "go-to" foundation. Even though I have foundations that I use for a good month or so that I really enjoy. I always come back to my Studio Fix Fluid. It gives me the coverage I need and the finish that I love. The price range for this foundation is just in between drugstore and higher end products. So very affordable.

Jewels Von J.
Mar 19, 2014
My ultimate favorite foundation for All i repeat ALL skin tones. It does provide full coverage so my dear beauties please believe me when I say a little bit goes along way....and I do mean a little bit. It may not look like a lot is on but the thing about studio fix is that as it dries it blends out and you can see it more.
Hope this helped, Jewels :-)

I bought this product as my previous MAC foundation was too dark for my skin, I love this foundation it lasts all day even if it moves abit it is completely blendable so it looks fresh all day! I love the fact it has spf 15 which protects your skin in all weathers I find this is a really good foundation for all occasions as it is blendable therefore you can have light coverage and build it up to maximum! I apply this with my cosmopolitan foundation brush.

Great coverage
First impression, thought that there was too much yellow tint but definitely blends super well to match skin tone. I always like to use a mineral powder on top to assure it lasts, which it does! My skin glows and have received a lot of compliments on this! Give it a try. Definitely get one of the Mac girls/guys to test it on you first though! $49 AU Plus $8 for the pump.

Never again
I went to a Mac store to get my makeup done for an outdoor wedding. The makeup artist did use primer. When she put it on my face it felt alright even though I thought it was a bit heavy. I just figured it feels like that because I'm not used to wearing liquid foundation. It lasted all day in the heat and stayed on for pictures outside. The only issue I have with this product is the fact that its so hard to take off. I used every makeup remover I could find and nothing would take it off. I ended up breaking out because of all the scrubbing. There are better foundations out there that are easy to apply and remove. I will probably never buy this foundation again. Mac is very expensive and not really worth the huge price tag.
---