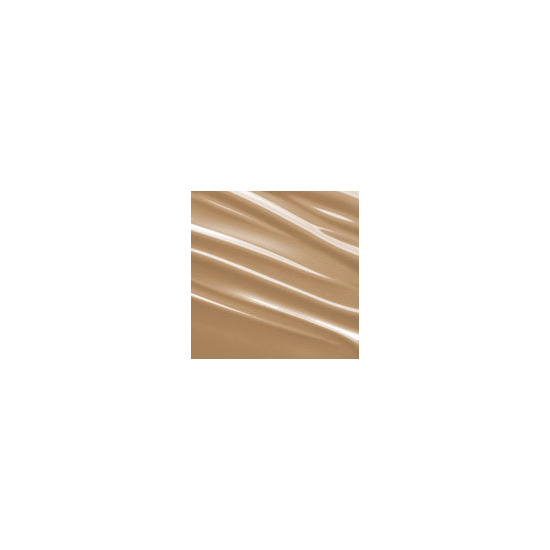 Rollover image to zoom
Reviews

Holy Grail
Absolutely love this foundation! I have some pretty bad hyperpigmentation, because when I was younger I was a bad seed, and wore my makeup into all hours of the night, LOL, and it covers up everything I need it to! Some days I might have to add a little more because my skin acts and looks differently from day to day (Like mostly everyone, right?) but usually I need a pretty small amount, which blends out to cover my whole face.

Good Coverage!
i love this it gives such a great coverage and finish its like my face looks completely flawless it doesnt make me look cakey or wear off it stays put! and some say it breaks them out but i dont think its the cause of the foundation but maybe what happens before you put it on or after you take it off

Perfect!
This foundation is just so great because it gives so much coverage without making your face feeling like you have a bunch of foundation on. It never disappointed me and never made me breakout. I've bought this over and over again. I would have given it a 5 stars if the finish wouldn't be shiny but a little more matte. I have to use a finishing powder to really get the final look I want to; other than that I would really recommend it.
Hmmm.
Is it heavy? Yes, will acne-prone skinned gals break out? Most likely. Is it sweat resistant? Nope. Does it create a flawless, beautiful face? ABSOLUTELY. While it's not the best when it comes to how light is it, or whether it's oily skin resistant, it does create a pretty look on the face.
Oily skin girls should use this during the winter so it's last longer & to fully appreciate the look of this without it melting off.

Great Color Selection
I have mixed feeling about this foundation. On one hand, the color selection that MAC offers is always amazing. The foundation itself is a medium coverage that that stays on the skin fairly well, and I haven't seen very much oxidizing on the skin unless I really have a LOT of this stuff on. My gripe with it is that the formula doesn't seem "stick" to the skin at times. I have to be very careful about the type of primer/moisturizer/sunscreen I use underneath this foundation. If I use the wrong one, it tends to go on kind of blotchy and streaky, and getting even coverage becomes a task.

'Danya Liegh '.
Mar 22, 2014
Makes me break out like crazy!! Really nice feeling on the skin, doesn't feel cakey. But it does cling to my dry patches which i hate!! Medium coverage and suites my yellowish undertones perfectly, I do generally like this foundation i just can't wear it on my dryer days! Would recommend for someone leaning over to the oily side. So I basically have a love hate relationship with this💛
---