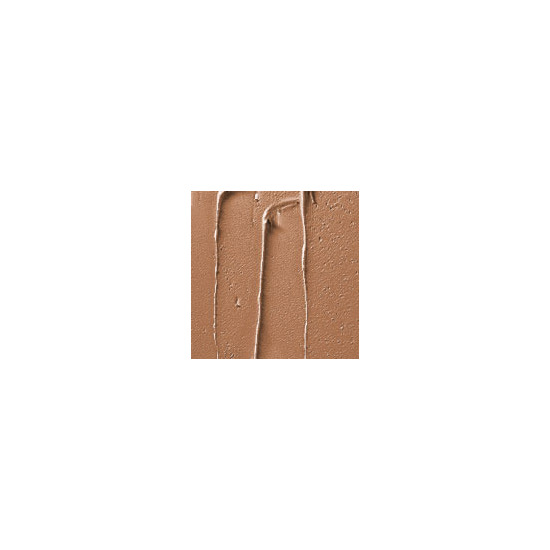 Rollover image to zoom
Reviews

Long lasting, great finish
I have oily skin so I prefer long wearing products with a matte finish. And the Studio Finish concealer does just that. I use this mostly for defining my eyebrows but it also works well for spot coverage, just be sure to pat it on rather blending it in otherwise it won't cover the blemishes.

NW30: Great Product but not for big blemishes
I've been using this concealer for years! The product is a little thick, but I love it for my under eye bags and circles. I don't use this concealer when it comes to covering my blemishes BUT for little redness and such it does a really good job covering them up. Sometimes my concealer has the tendency to dry up a bit so I spray either Fix+ or I mix a bit of my eye cream/moisturizer in. But I've found similar to the MAC Paintpots, they stay relatively creamy storing them upside down.

SML for this! It's really lightweight and it sticks to my skin all day and covers all my dark spots and blemishes. It blends well onto the skin. I prefer using my fingers than a brush because I get m moneys worth rather than using a brush and some products sticks to it.

Priscilla D.
Sep 06, 2011
Great Coverage
This is the only concealer I've tried from MAC and I really love how this covers my acne scars and red areas on my face. If your looking for a heavy coverage this is the one to get; however, it does crease right under the eye. It's not a big issue for me, but it does work well to cover any imperfections.

It works..
I'm always on the hunt for a good concealer. And unfortunately, I still haven't found the PERFECT concealer. I've tried this concealer, and yes, I like it. It works well. My only problem is that it's not the kind you want to use for under your eyes (And that is my main problem area). It's a really thick consistency, so using it under your eyes isn't the best idea. Not only does it tug when you apply it, it's hard to blend without using a rough touch with your fingers on such a sensitive area, AND it creases. It's great to use for blemishes and problem areas.. But for my main problem, the undereyes, not so much.
---