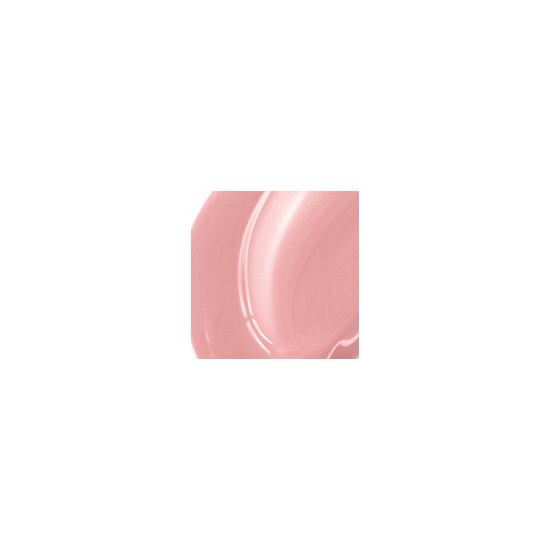 Rollover image to zoom
Reviews

FAVORITE LIPGLOSS EVER.
I have Fashion Fanatic from the So Cute collection. This is the best color I've ever gotten! I'm already on my second tube, that shows how much I love it :) Too bad it's limited edition but for such a nice color, I'm pretty sure MAC will relaunch it. It is a plushglass so it does tingle a bit on my lips. One way I found that could take the tingy feeling away is to just apply some lip balm or lipstick first :) This product is not really sticky and it smells like vanilla. Love it!

Great colour
I was looking for a baby pink sheer gloss and I definately like the MAC one. This product has a bit of a lip plumping agent in it, as it does tingle a bit when you apply it, but it's not anything too intense. The product isn't too sticky and it does last a while but if you do eat or drink this does transfer and you will need to reapply. The scent of the product is the usual MAC lip product scent, which is a mild vanilla scent, very nice. It comes with a sponge applicator. you can control the amount of product that you are appling to your lips. The formula is great if you have drier lips, it does not sit in the ridge instead if fills them in so it looks like you have nice plump shiny lips. The shimmer in this shade is nice, there is really fine shimmer in the shade not biger chunks of glitter. I think the cons of this product is that this product is quite pricey and you don't get a lot of product in the tube. Just after some applications you notice a huge decrease in product. I would recommend this product if you are investing in a lipgloss that you would either wear on a daily basis (to get your money's worth) or something that you would pull out for more special occasions (as the investment buy).
---