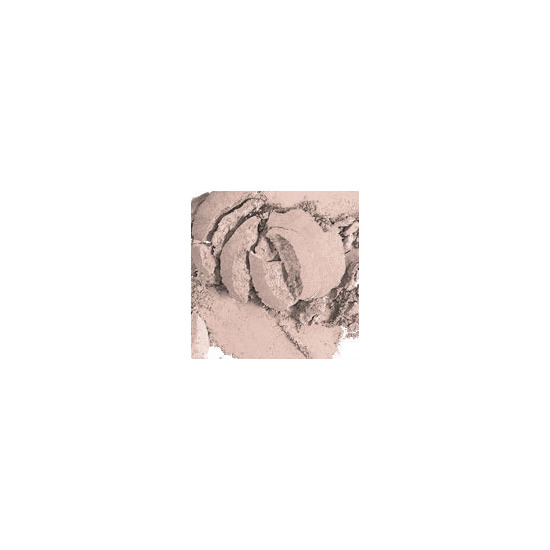 Rollover image to zoom
Reviews

My "go-to" powder...
MAC MSF Natural is my go-to powder for myself & my clients. Buffed into the skin on it's own provides a very natural/matte coverage. Over your favorite foundation it looks flawless, but very natural. I love using this on my bridal clients, the baked minerals soak up any oil/sweat & help with the camera flash. Would & do recommend this to everyone.

I was expecting high hopes for this powder and I got them, it is worth the money as it is full coverage like foundation but it gives off a natural, subtle look so it isn't overwhelming I think that if to much powder is applied it can go very cakey:)

I wanted a powder that would go on lightly, and not look too matte or powdery. Being so pale I get a vampire/dead look if I'm too matte.
This is my go to powder that I usually brush on to top off my foundation. I'll even dab it on bare skin with a damp sponge on good skin days for just a bit of coverage to have a more finished look.
I've tried several loose mineral type powders and Palladio's rice powder, which are okay but still felt to powdery and didn't help the saying power of my foundation.
I've got my eye on Nars light reflecting powder to try, but if it doesn't work out I'll be back to my trusty skinfinish natural.

Jacqueline M.
Jun 11, 2013
This will always be my go-to setting powder, regardless of the many powders I continue to try! Always come back to this, provides a little extra boost of coverage without the cake factor of concealer or foundation. Keeps me fairly matte throughout the day & although the price is a tad much for a powder I think it's 100% worth it.

This is my holy grail in my makeup bag, a must after applying my foundation, doesnt get cakey on the face, i personally have dry skin and i dont need to top it up during the day. It lasts forever too, I've had mine for about 9ish months now and it is still going strong, haven't even made a small dent in it yet, it is best used with a big fluffy powder brush, if you get a shade above or below your color it isnt a big deal there isnt a big color payoff on these, there is a little bit though,

LOVE LOVE LOVE.
Most amazing powder that doesn't cake up on you, sets your foundation perfectly, and feels so light on your skin. I will never use another powder again. I'm so in love with my MSF powder, it looks so natural on your skin. The perfect setting powder. And perfect touch up powder too since it never looks cakey.
Yet it does no justice for coverage, but as a setting powder, it's my holy grail. I NEED THIS for my foundation routine, my face isn't complete without it.
---