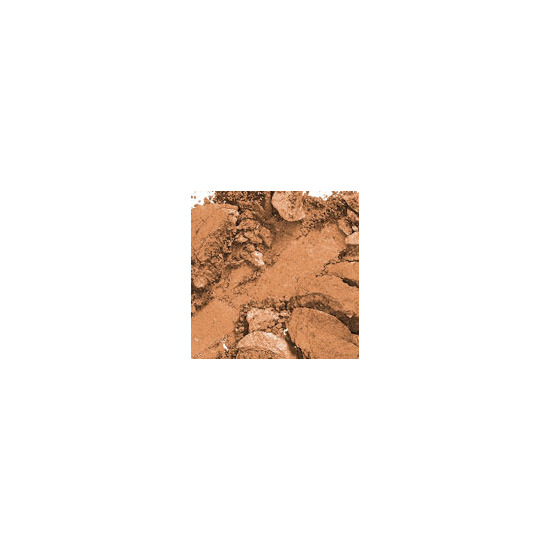 Rollover image to zoom
Reviews

I OWN GOLD DEPOSIT AND SOFT AND GENTLE.
SO I OWN 2 IN MY PERSONAL KIT AND I HAVE TO SAY.. BOMB.COM. I LOVE THEM BOTH. THEY WILL LAST AGES. A LITTLE GOES A LONG WAY. GREAT FOR A SUMMER GLOW. MUST HAVE IN MY KIT. GOLD DEPOSIT WORKS WITH ALL SKIN TONES AND SOFT AND GENTLE CANT BE USED TO ON LIGHT TO MEDIUM TONES. I LOVE THEM BOTH.

The best bronzer in my life....
So I initialy went to MAC to purchase Soft and Gentle, But the lady that worked there talked me into get the Gold Deposit. I didn't really use it at first but now I literally use it EVERYDAY. I love this product soooo much, and i have oily skin I'm not usually all for the "shiny" look, because it does have a Sparkly golden effect to it. But I have fair skin and this is MY favorite bronzer to use.

Great Bronzer
I was really not going to buy this product at first because I had so many bronzers and they all blended with my skin so i had given up on the whole bronzing idea. Then one day i was as the MAC counter and this lady was trying it on she had a deeper complexion then me and the bronzer looked gorgeous on her so i decided I would try it out and I loved it . I decided to buy Gold Deposit because i loved the golden sheen. I sometimes use it as an highlight or all over with a primer and it brings out my natural skin color. Its very versatile as well I use it as a eyeshadow or to add sparkle to my lipstick or lip gloss. It lasts a very very long time I've had mine for a year and have barely made a dent . If you like the Golden Goddess look definitely get this product.
---