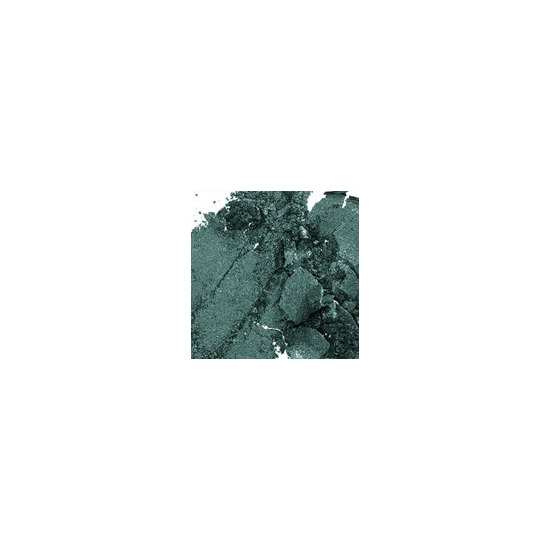 Rollover image to zoom
Reviews

Steamy is steamy!
When I'm wearing this eyeshadow, I feel like I should be bathing my mermaid scales in the middle of the Mediterranean. It's just that type of shadow that makes you feel like you should be somewhere serene and tropical.
Steamy is a mid toned muted aqua/seafoam shot through with gold iridescence. It's a very unique and complex shade. I think I stare at it more than I wear it! When I do wear it, I pair it with golds, beiges, deep teals, black, and bright navys.
Since this is a very colorful shadow, I don't like to spread it on the entire lid. I usually put some Steamy on the outer corner of the lid with a neutral base, or dab some in the inner lid for a pop of color. Finally, I smudge some on the lower lash line for a hint of color that doesn't overwhelm the eye.
***Please see my review on Sumptuous Olive for a quick and general overview of MAC eyeshadows
---