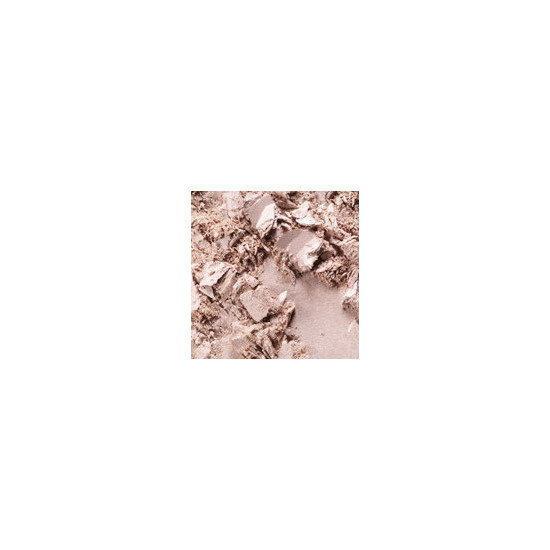 Rollover image to zoom
Reviews

I just bought this color yesterday and being that I'm just starting to experiment with different colors, I honestly never would have thought to use it as a highlight. Usually my everyday brow highlight would be Gesso, but I wanted to try something new and for sure I'm not disappointed! I was under the impression that it's better to use shimmery colors more on the lid, but I think I like this look better on the brow vs a matte white.

One of those staples that you just buy and re-buy
How can you go wrong with a buttery beige eye shadow that matches everything in your eye makeup wardrobe! Seriously matches all colors, makes a great base, and has a really good balance of shimmer so its not over the top frosty, yet it has a fair amount of shimmer to lift and enhance your eyes.
For a minimal and "bright-eyes" look, swipe Shroom with your fingers and blend onto brow bone, and dab some Shroom in the corner of the eyes. Add a thin liner on the upper lash line (I prefer a gel liner with MAC Fluid liner or Bobbi Brown) with a MAC 266 or 263 brush, then apply a generous coating of mascara.
***Please see my review on Sumptuous Olive for a quick and general overview of MAC eyeshadows
---