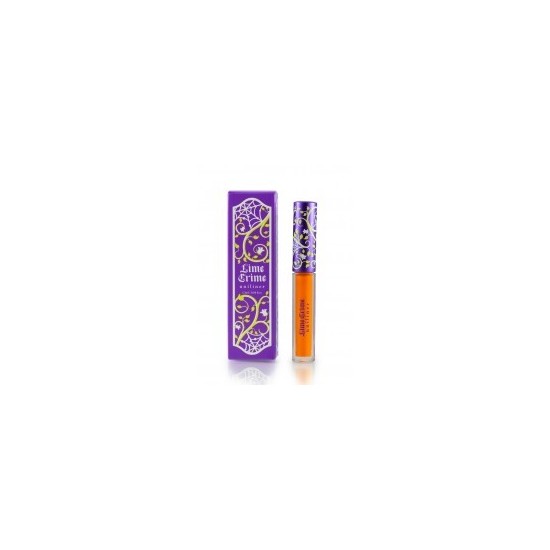 Rollover image to zoom
Reviews

love the color!
I have 6th element, rhyme, and reason in the uniliners. I love the color pay off and the small little brush applicator! The colors are gorgeous and stay on all day. I even fell asleep wearing the Rhyme unlined and it was still on the next day and looked as though I had just applied it! Definitely recommend these! A little bit goes a long way...so even though the tube is small...you don't need much so it's perfect!

its okay, but not worth buying more
I just have the orange one and the purple because orange looks awesome with my hazel eyes. But geez the tube is so tiny. Its like 16 dollars for a itsy bitsy little tube. Im not kidding when I say its about as long as my pinkie finger. The colors are great and very long lasting but for the size and how much you pay... Not worth it.
---