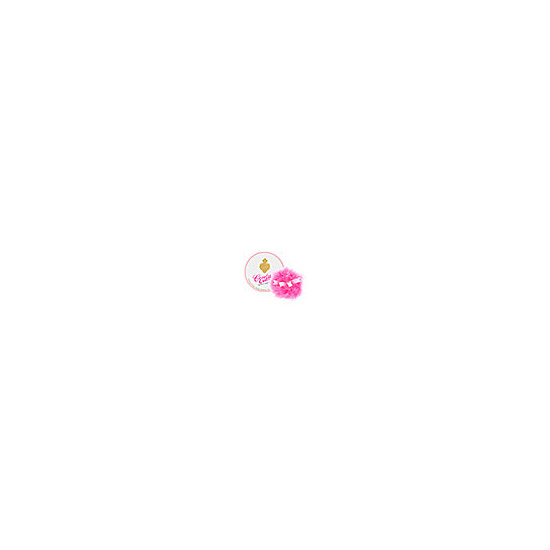 Rollover image to zoom
Reviews
Love it! X
i had the Noir one for xmas and i love it! the scent is gorgeous & the box and the bottle itself is amazing and cute! i love everything about it! one of my fave perfumes i own! x
Dec 22, 2013
It makes me sad
I bought this on a whim since it was $15 and regretted it the next day after opening it up. The scent reminds me of a funeral parlor and just makes me depressed. I don't like it. It does have cute cute packaging however.
This has been my favorite perfume since i got it in a gift set. There is no scent like it. Its a strong seductive smell and very pricy but its well worth it smallest bottle starts from 45 to around 80 love it so much.
Jul 27, 2013
Smells great!
I remember getting the gift set a few days ago. I was madly in love with the scent the moment I received it. It smells really girly and is not too strong. The body shower and lotion smell fantastic as well! They leave my skin feeling soft and silky! Even though it is quite pricey, it's worth it. I guarentee that you will end up loving this perfume as much as I do!
Jan 22, 2013
Beautiful!
My boyfriend got me the gift set for Christmas and I was mystified by the scent! It's strong and sexy but at the same time sweet and subtle. The shower gel and body lotion also both smell stunning and leave my skin feeling super silky. I'll definitely buy again.
My first Juicy Couture Fragrance!
I just bought this fragrance from Ulta since they are offering it for 50% off today! I adore the scent so much! You don't need to overapply this fragrance and only need a couple of spritz and your good to go.
Jul 26, 2012
It's a bit on the pricey side but its totally worth it. I love fresh and cripsy scents, but warms scents are my favourite and I think these two were brought together in this perfume. Its super girly but still delicate and strong. You don't have to reapply this , seriously it goes along way and the sent stays the same as when you put it on.
The first time I had a whiff of this perfume I fell in love. It's a really sweet smell. It does tend to fade of overtime so you need to re apply it every couple of hours if you want to continue smelling it.
Brings back memories!
I wore this perfume almost every day last year and whenever I wear it now, it reminds me of all these moments from last year! This perfume is almost like a memory keepsake for me! I wore it the other day, and my friend said that it reminded her of last year too. I think it's important to have a special perfume that brings back certain events in your life. It makes it that more special to wear it.
L.O.V.E
First off, how cute is this bottle? It smells sweet and isn't overpowering like other perfumes. It's a great 'everyday' perfume and very unique. I'm so obsessed that I even bought an atomizer, so that I could carry this everywhere I go. Definitely my fav!