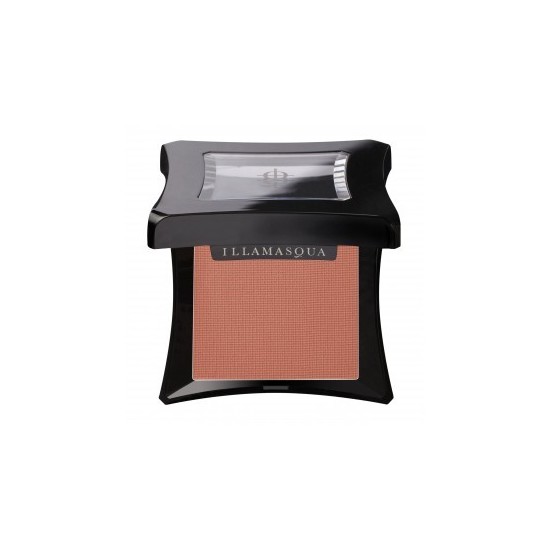 Rollover image to zoom
Reviews

The Best Blush!
I own 3 Illamasqua blushes: Naked Rose, Unrequited and Tremble and all are of superb quality. The pigmentation is beyond compare, they blend and apply like a dream and the color choice is to die for. And I particularly like the fact that most of the shades are matte. I have oily and uneven skin and shimmery blushes tend to accentuate my pores and some acne scarring. Matte blushes, however, blur the unevenness ever so slightly. These Illamasqua blushes also stay on for quite a long time and are relatively cheap compared to other high end/designer brands (e.g. Chanel is double the price for the same quantity). I think it's safe to say I've found my holy grail blush and unless they change the formula, I'll stick to these until the end of my days.

Stephanie S.
Mar 18, 2013
You just cannot top perfection...
This is my all-time absolute favorite blush. It provides the perfect flush without looking overdone or makeup-y. It doesn't just sit on the skin, it magically blends in and looks so natural. I am quite pale, and this blush does not overwhelm at all, even though it is intensely pigmented. It is the easiest go-to cheek product in my collection of 75+ blushers, highlighters, etc. It compliments a vast range of makeup looks from bold eyes to barely-there makeup and everything in between. I recommend this to absolutely everyone.
---