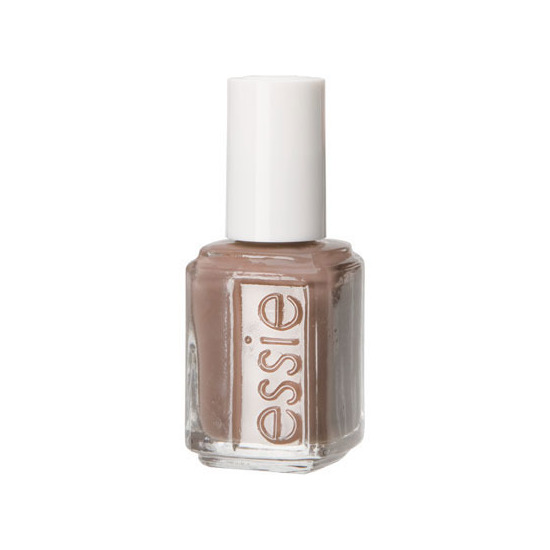 Rollover image to zoom
Reviews

Christina L.
Nov 05, 2011
Love Hate Relationship
Besides Mink Muffs, I own Tart Deco and Damsel in a Dress...I have worn After Sex as well. I'm not too happy with the price, but I have to say, that have an awesome selection. But to be totally honest, I don't think the quality is really worth the price. I think you're better off getting Sinful Colors. The only reason I continue buying Essie is because the quality isn't the worst and they have an awesome selection of colors. Especially taupes, nudes, and pinks which are my favorite.

It's the best when OPI isnt around
Here, it costs $8 — which is pretty much the same usual price for OPI. So you COULD spend another dollar for OPI, but that doesn't mean Essie's polishes aren't good!
I love love love them. They started selling them at the 24 hour Walgreens across the street from my house (which is a horrible idea, because I end up buying a new color every time I go), and I decided to try the brand since I've heard of it so much! Boy, am I glad. The colors are incredibly pigmented, and if not.. another layer will do the job easily!
They dry pretty quickly as well, which is ALWAYS a pro :) Do try and don't hesitate. Definitely getting your moneys worth.
---