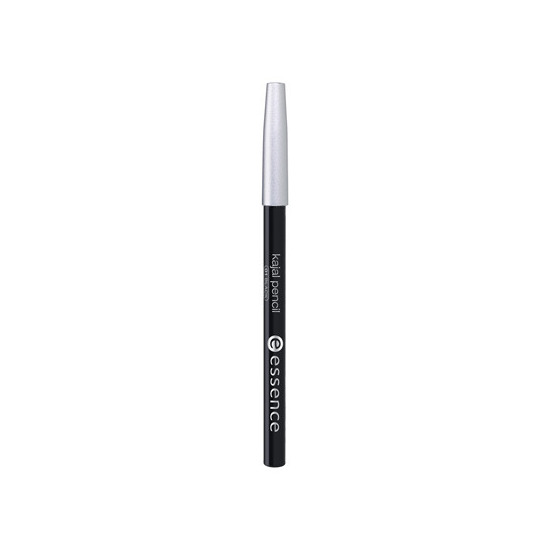 Rollover image to zoom
Reviews

Smudgey
I own tree of these: black,dark brown and light brown. I use them to fill in my brows which works well. As an eyeliner they're not great. They smudge really easily and do not stay on. They come at a cheap price though so the quality is reasonable for the two euro i spent.

Good, but could be better
Pros: goes on very smooth great pigmentation odorless very affordable Cons: breaks extremely easily will leave chunks on your eye doesn't sharpen easily without product falling out SMUDGES even if you set it Overall: I would recommend this product more for the upper lid than the lower lashline or waterline

I have all the colours and I'm generally happy. I say generally. It's normal, cheap pencil. Can be used on the lids, waterline, as an eyeliner... But you have to set it with eyeshadow or it will smudge. I'm not going to lie, it will go off after some time. But if you set it, it will stay longer. It's not very longlasting, so that is a downside. But pigmentation is good. Especially the Black 01. It's great for that deep smokey eye effect. I use it on my lids sometimes as a base, I don't find it bad at all. So, cheap, easy to work with, some shades are very pigmented. But downsides - they do smudge.
Try it for yourself, it's so cheap you won't even feel it.

Very unimpressed. I usually don't use pencil eyeliners put I thought for the cheap price I would try it. Why not? As soon as I put it on it came off it chunks and it didn't even look black it was a weird grey colour and despite that I kept it on for an hour or two and it was almost completely gone. It was a complete waste of my time. I don't know if it was just me but I dot recommend this eyeliner to anyone.
---