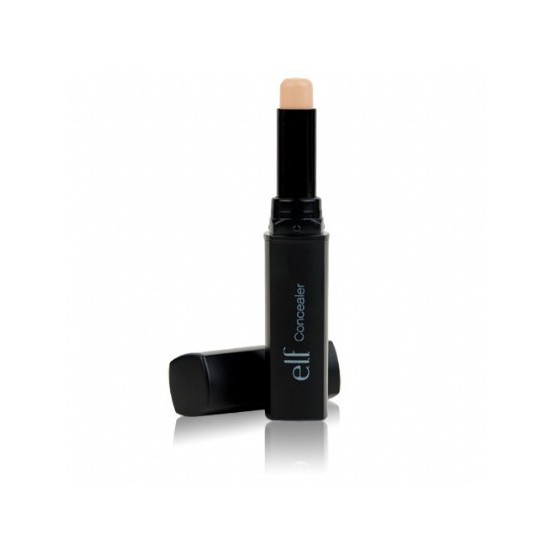 Rollover image to zoom
Reviews
Cake central.
I personally love elf, great products for bargain prices, but, what ever you do, stay away from this cakey, tacky concealer. The coverage is fair but the color range isn't to broad and the quality kinda sucks. Plus, it tends to always look soo cakey at the end of the day! Run away from this!!!!!
May 24, 2014
Miracle in a Tube!
Not only was this product in my price range, $3.00, it goes beyond all expectations! Seriously, I am in LOVE with this product. It goes on so smooth and is so easy to highlight and contour with! The fact that it's in such a tiny tube makes it so easy to work with. This has helped pull off some of my best looks! xoxo
ME likey!!
I accidently bought this in Ivory because I clearly wasn't paying attention. What I do is mix it with the other Studio concealer/glow in medium. It makes it really easy to move around because alone this one isn't all that blendable. I'm really happy though because the mix of ivory/medium brightens my undereye area just enough so that it doesn't look to redonk. Like some girls who have uber white undereyes that looks a tad unnatural to me.